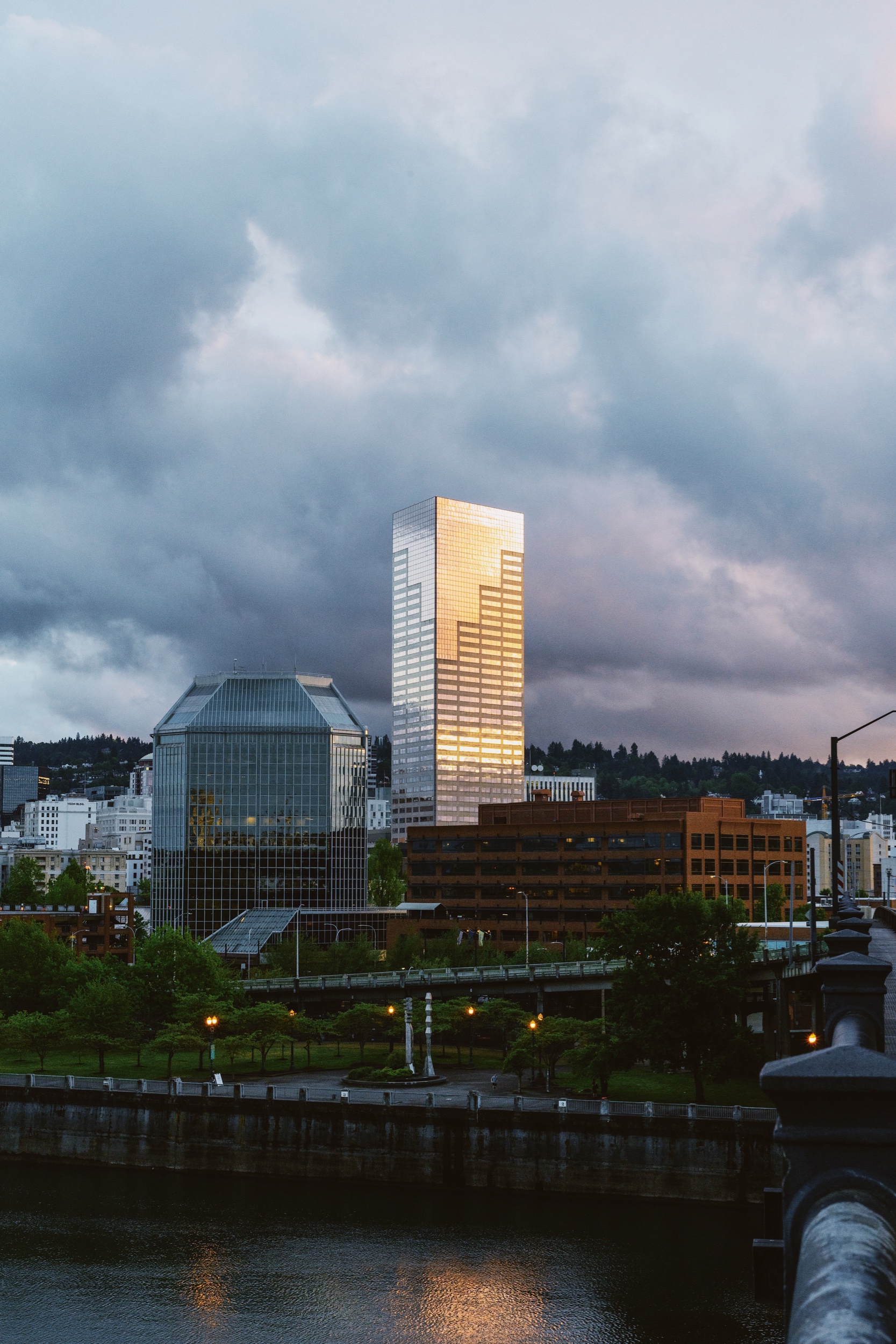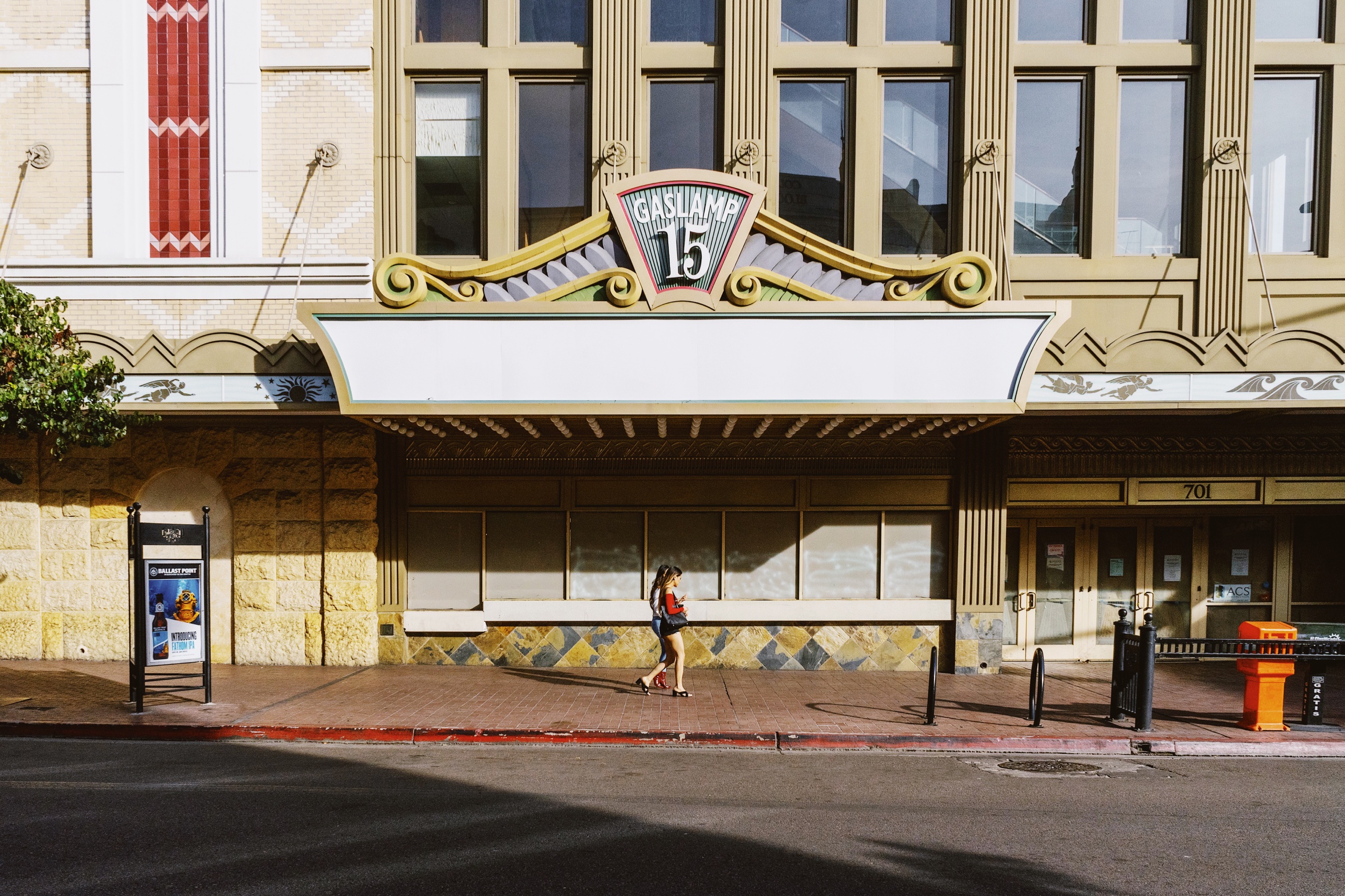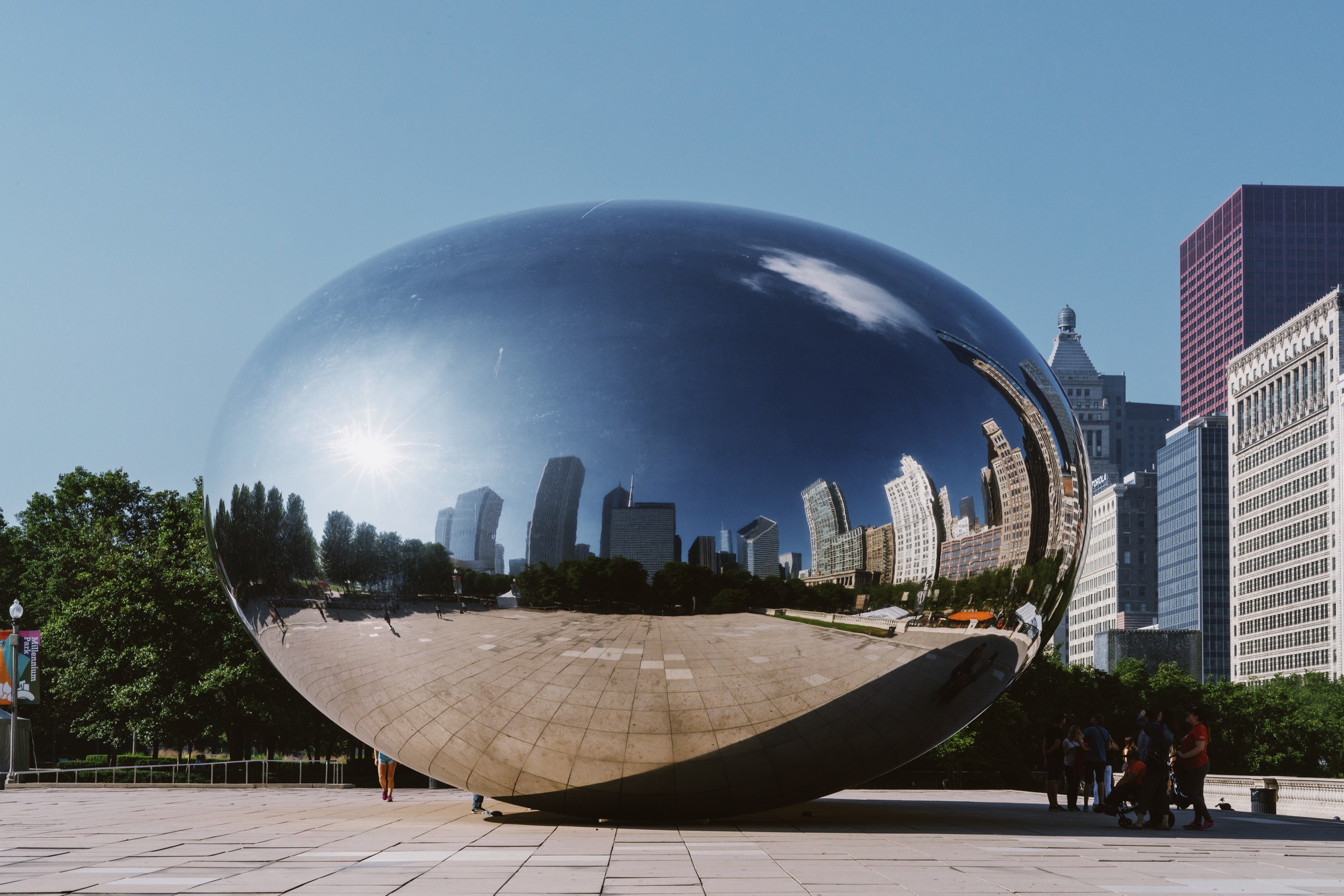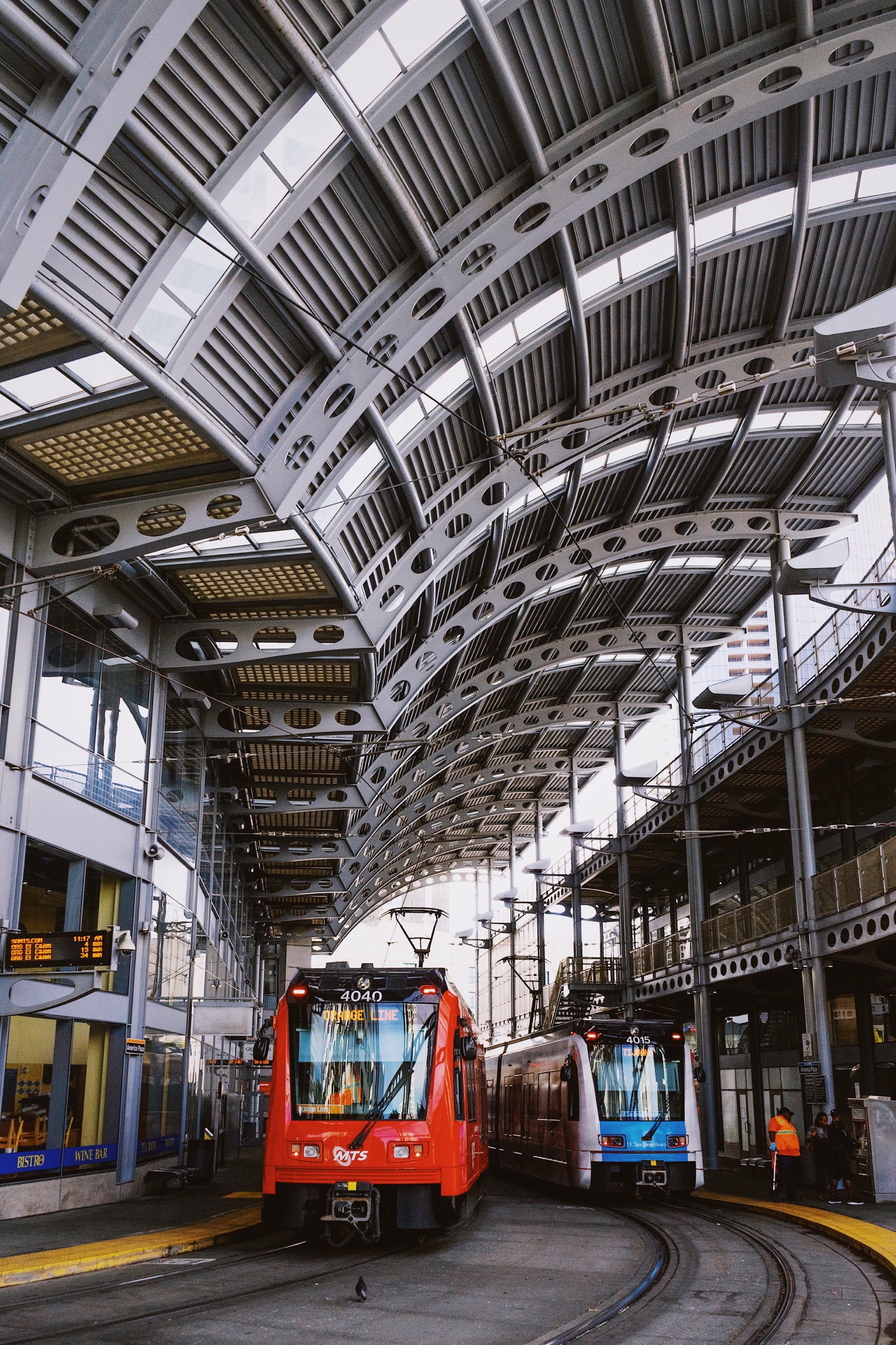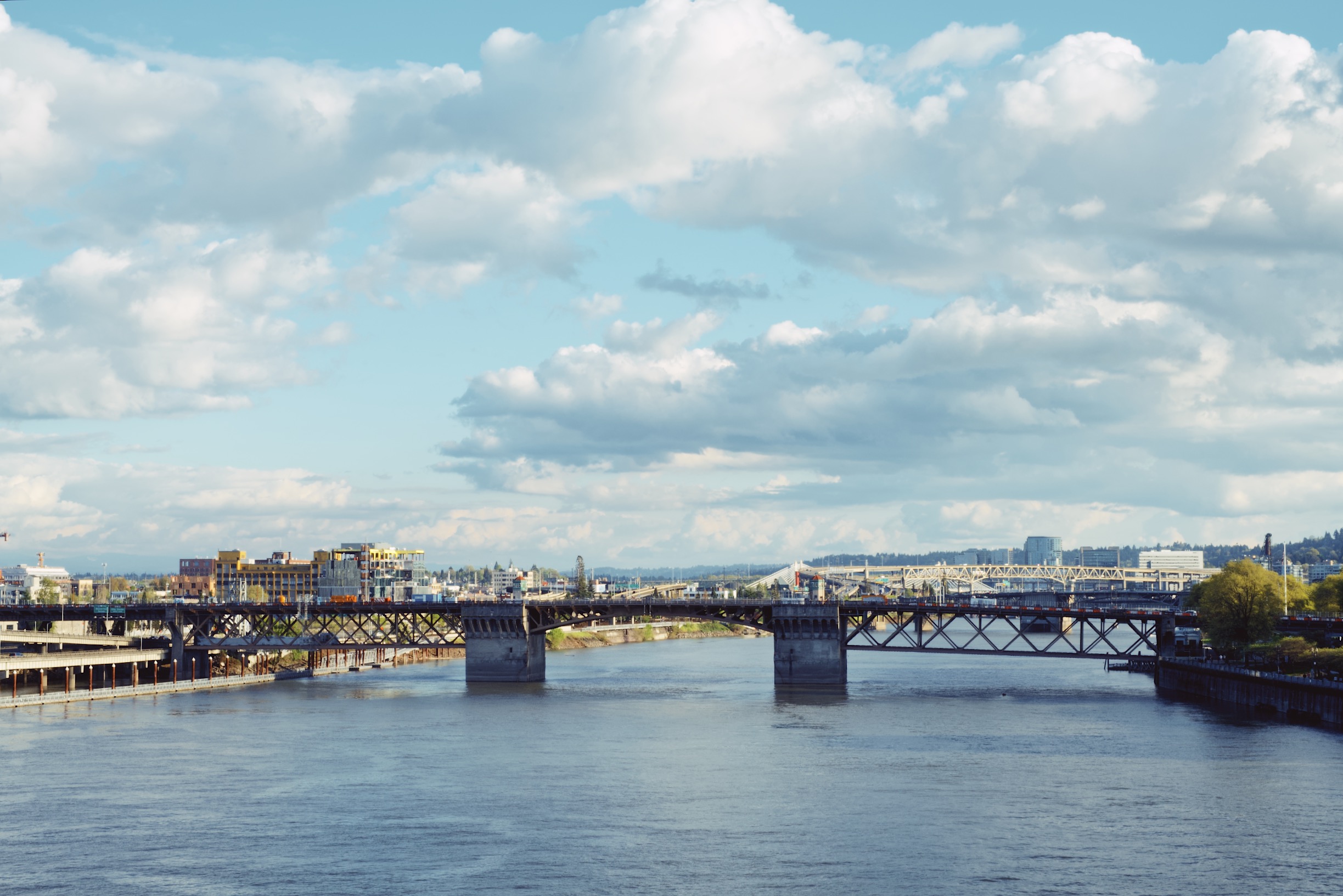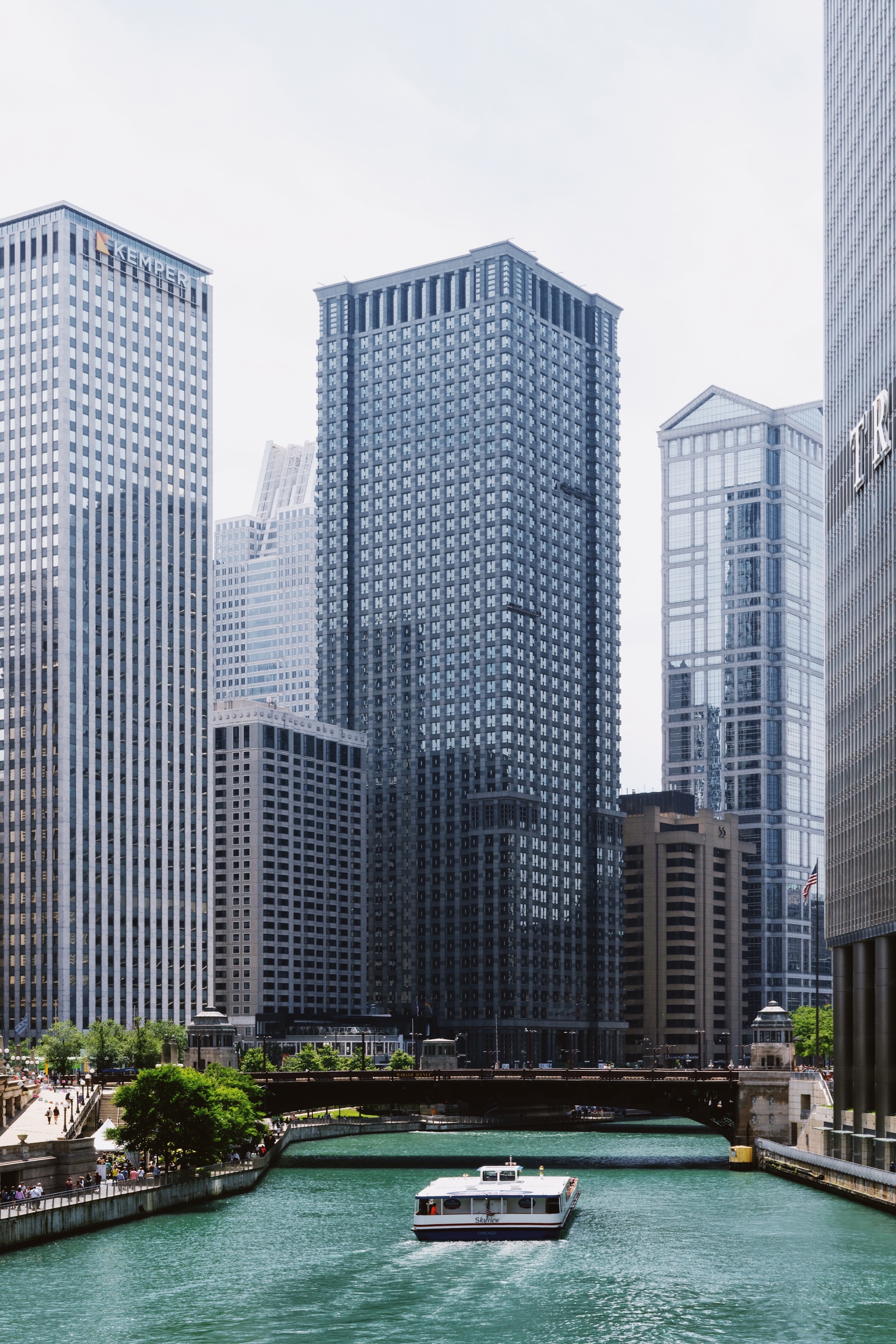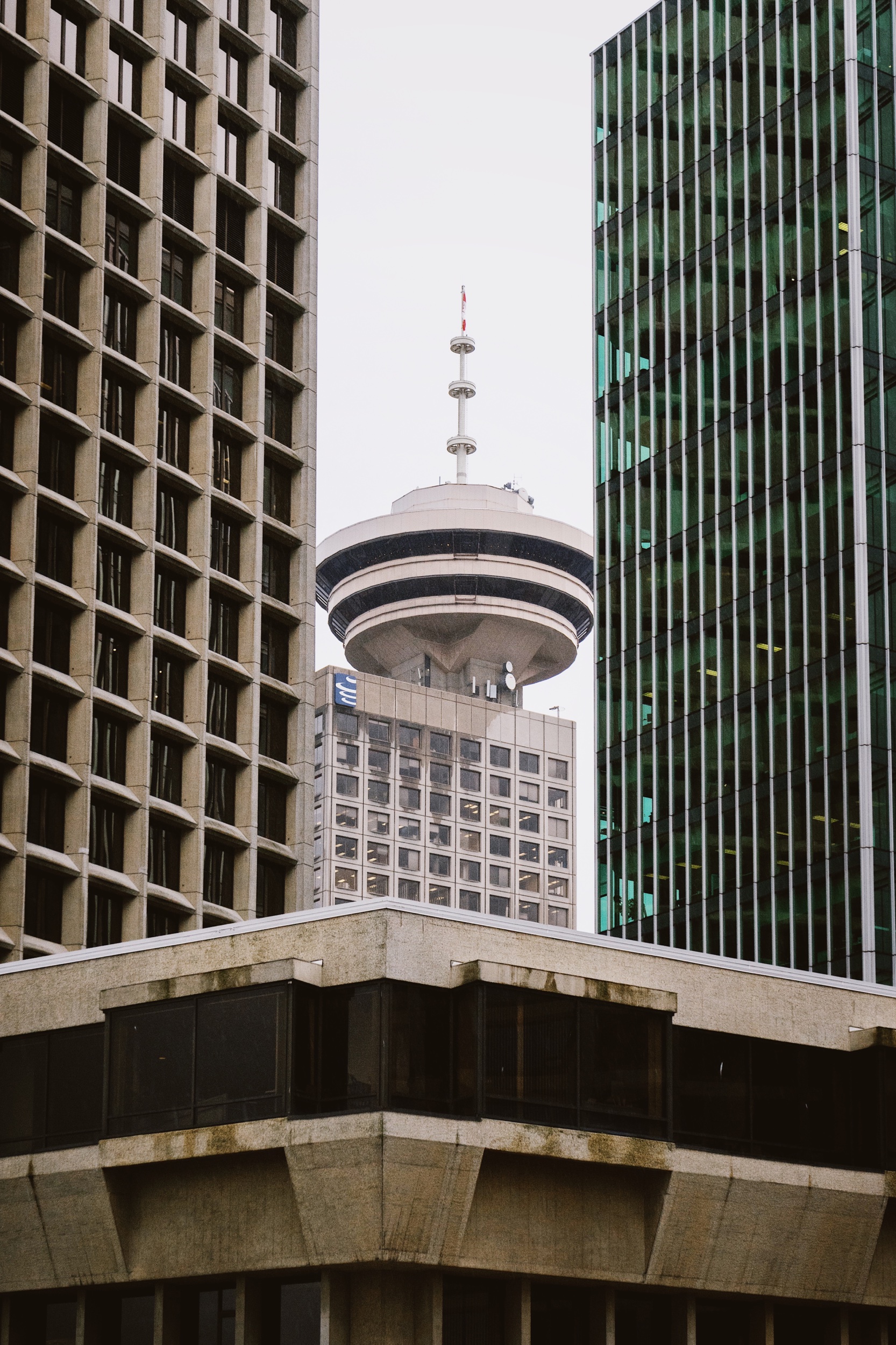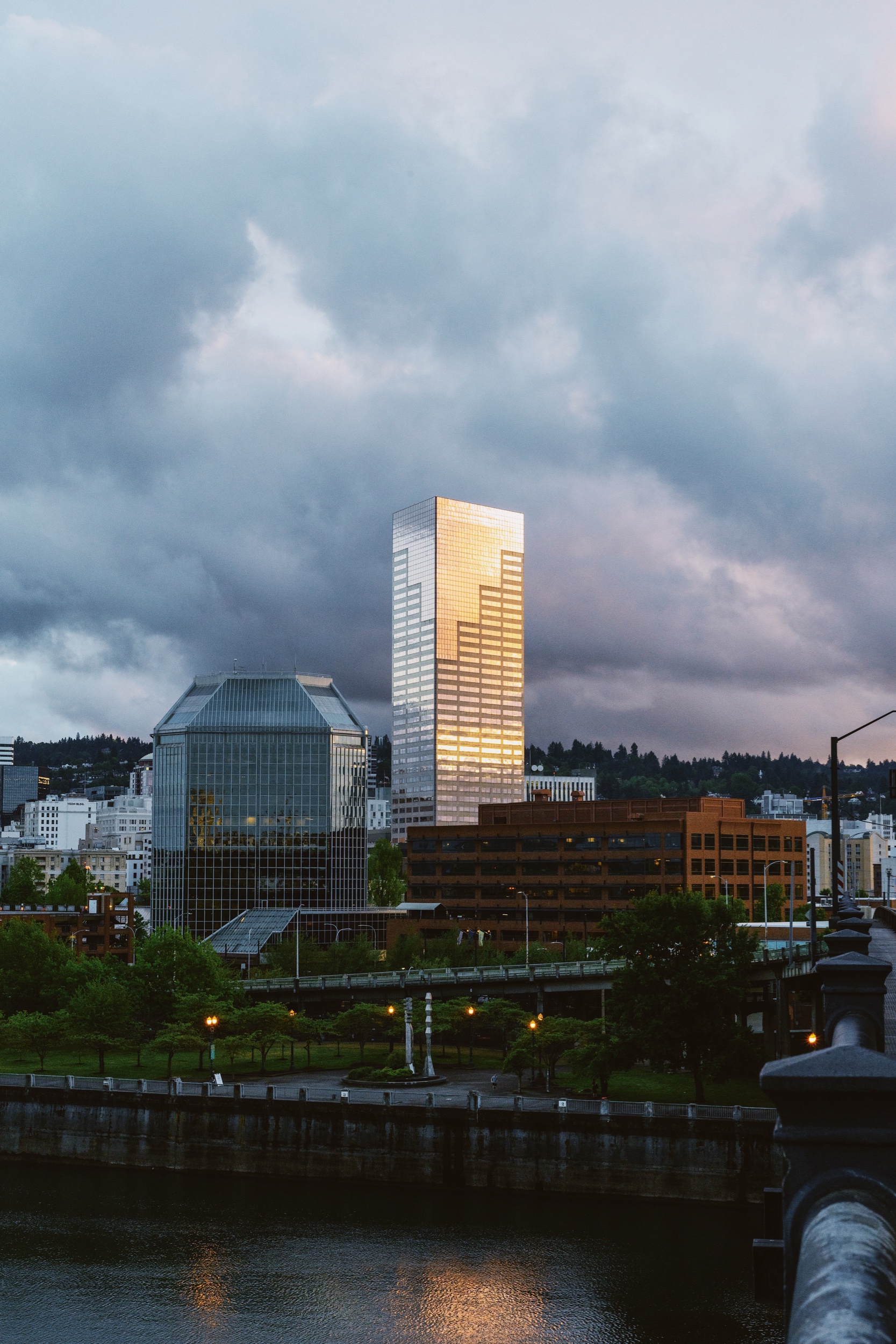 Portland
A view of Portland in the Spring.
Chicago
This is the Chicago skyline from the John Hancock Building.
Office Tower
Office tower at 101 Ash St.
Canada Place
Small section of the Canada Place Building in Vancouver, BC, Canada.
Space Needle
Visiting Seattle's Space Needle for the first time.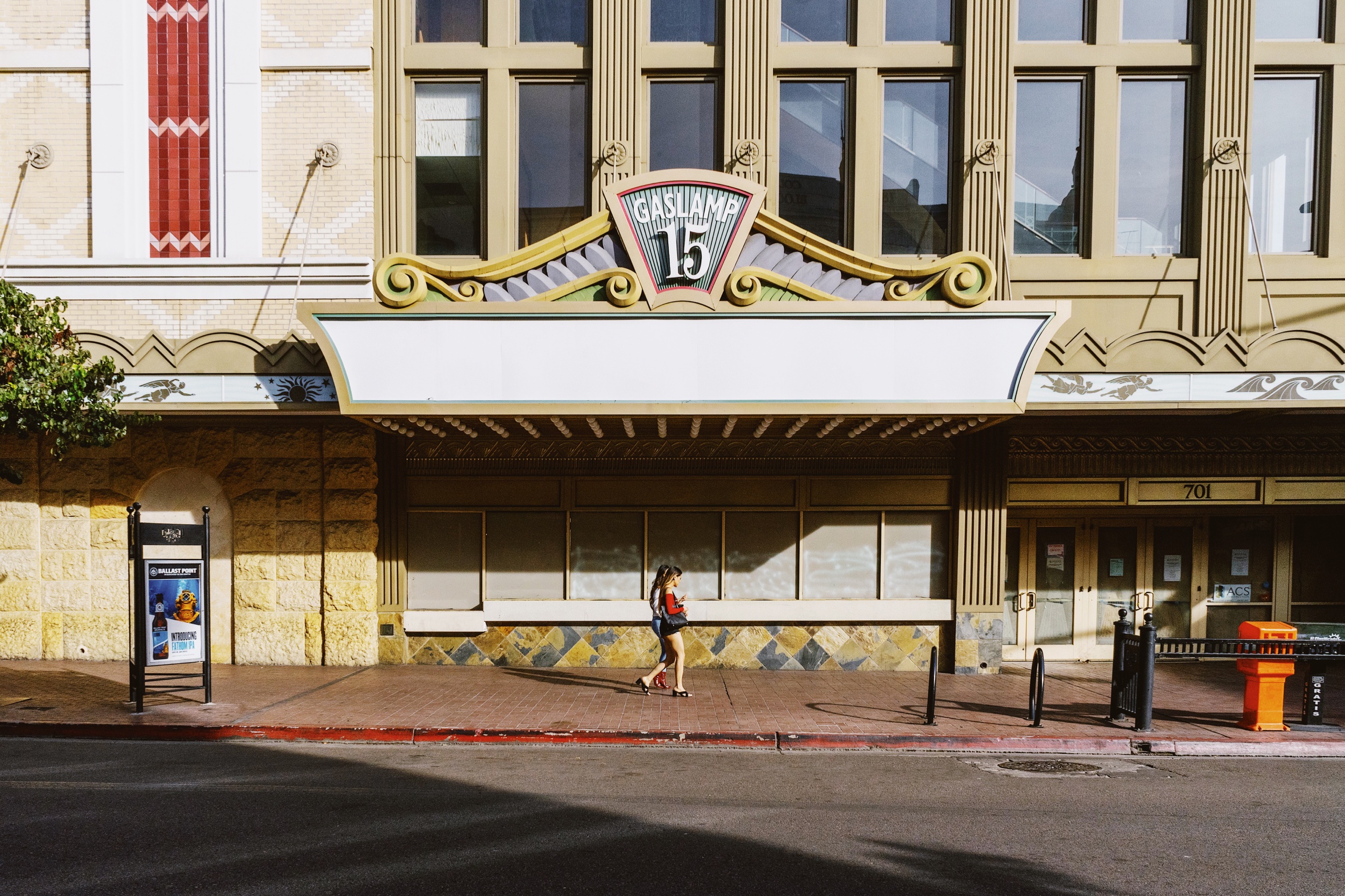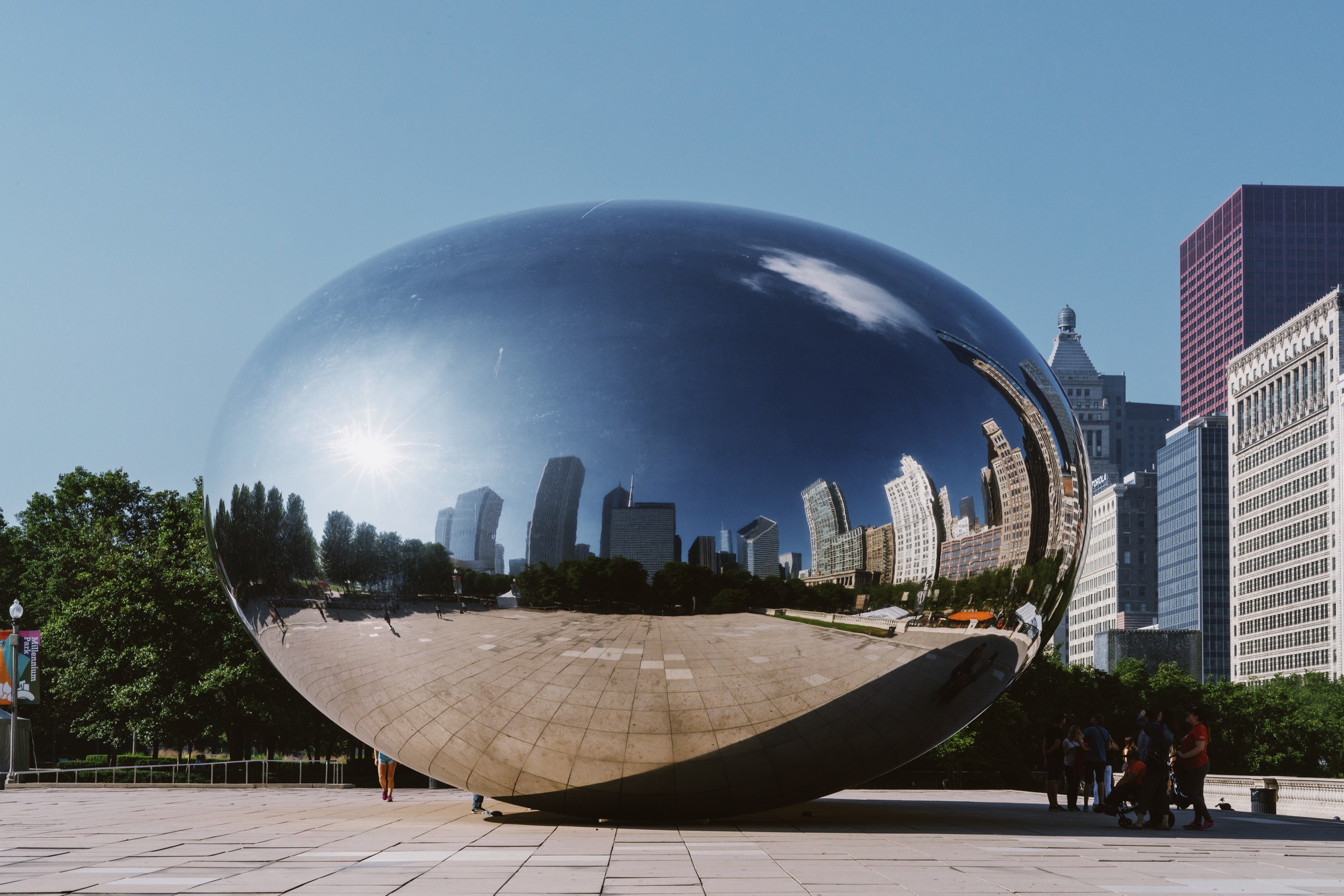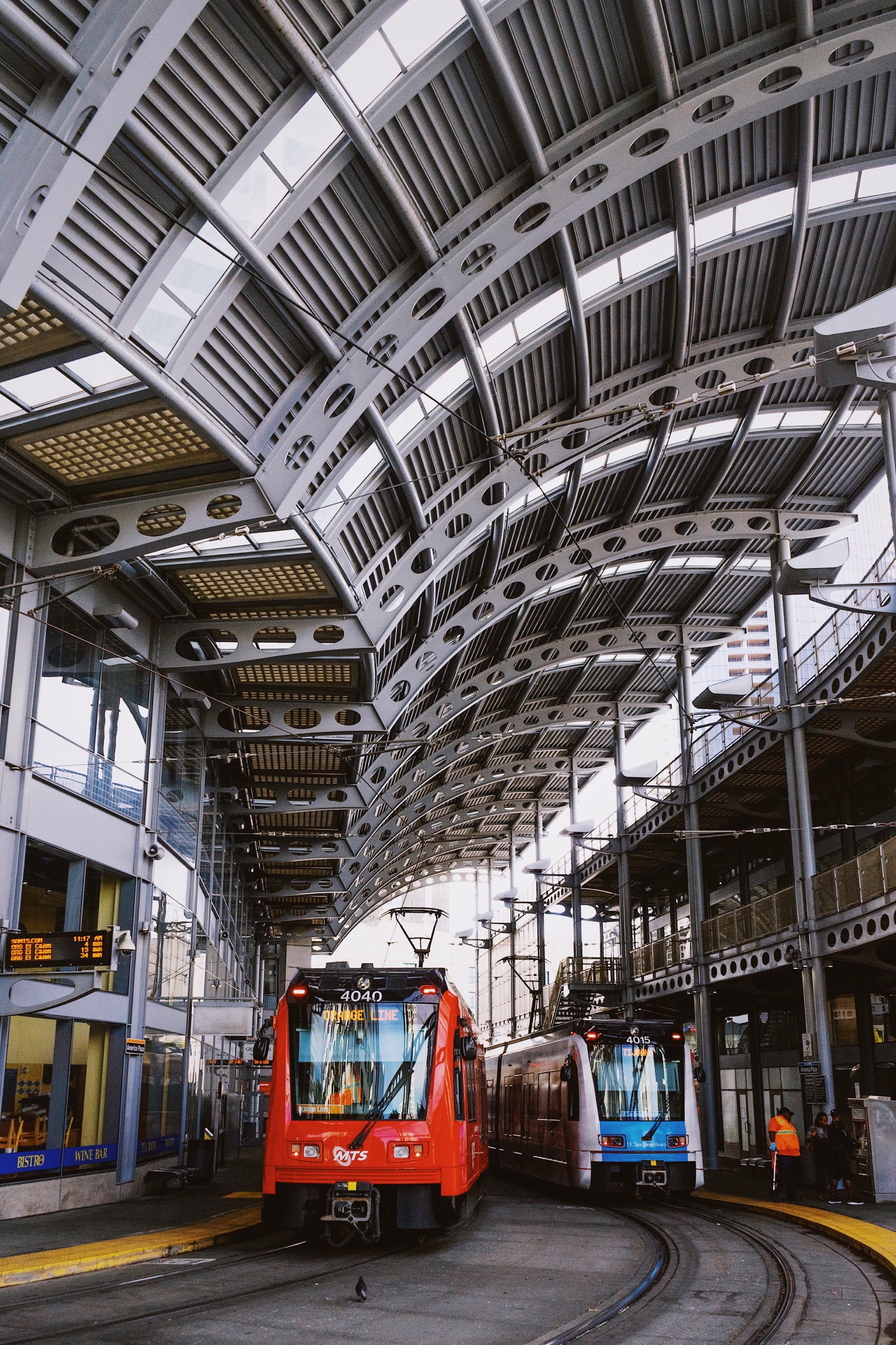 San Diego Trolley
San Diego Trolley Station.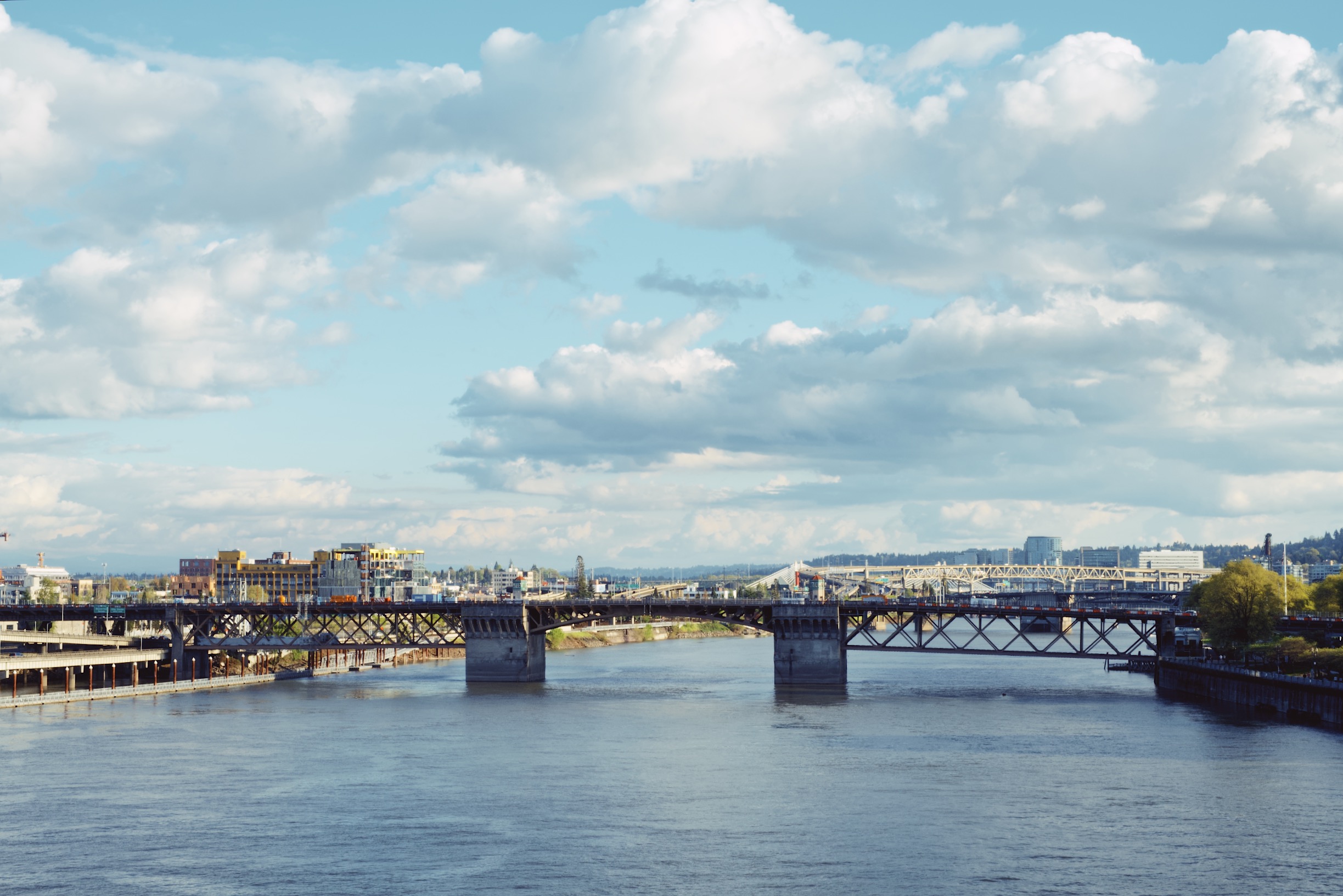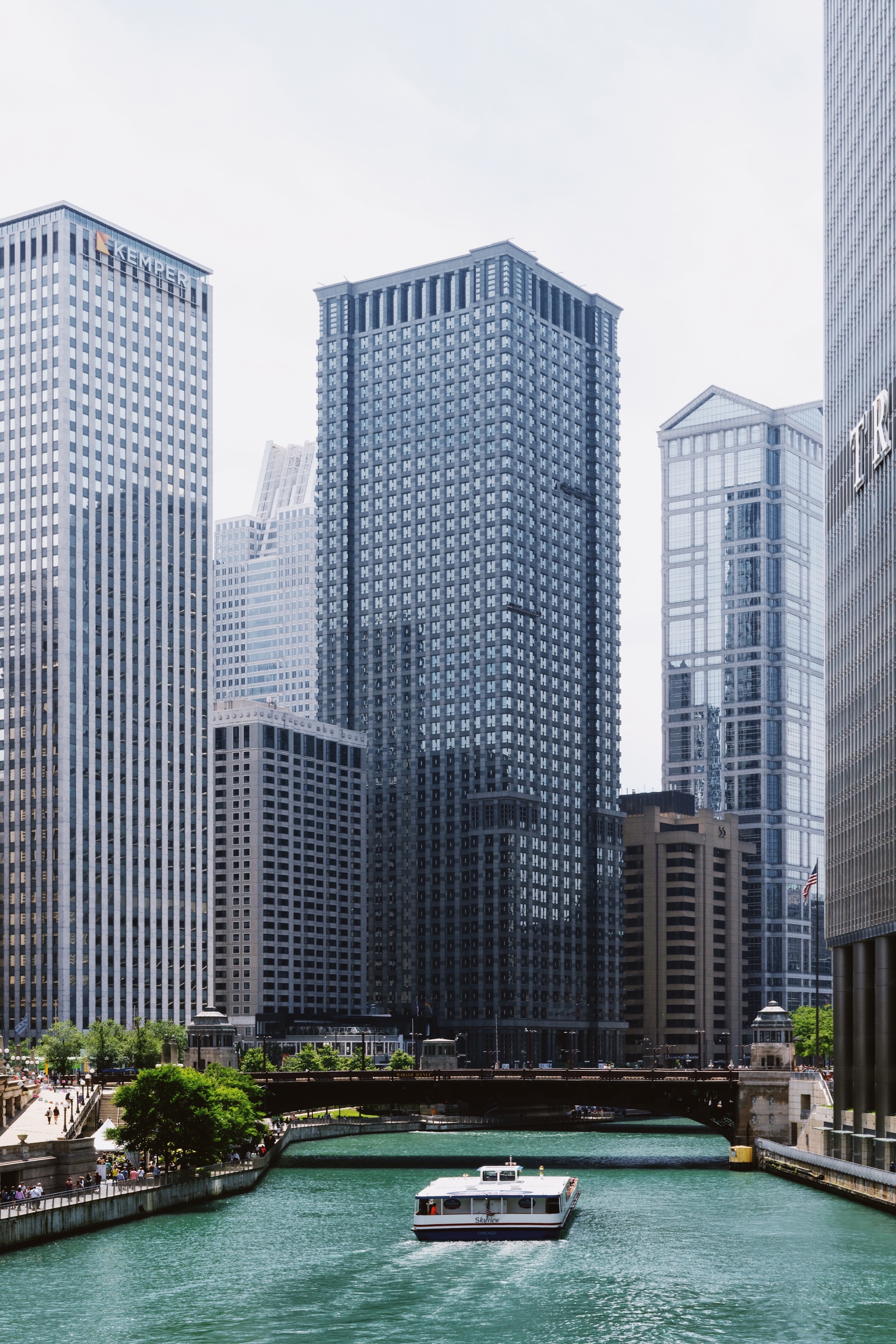 Lincoln Park Chicago
View of Chicago from Lincoln Park.
Lions Gate Bridge
View of Lions Gate Bridge from Stanley Park.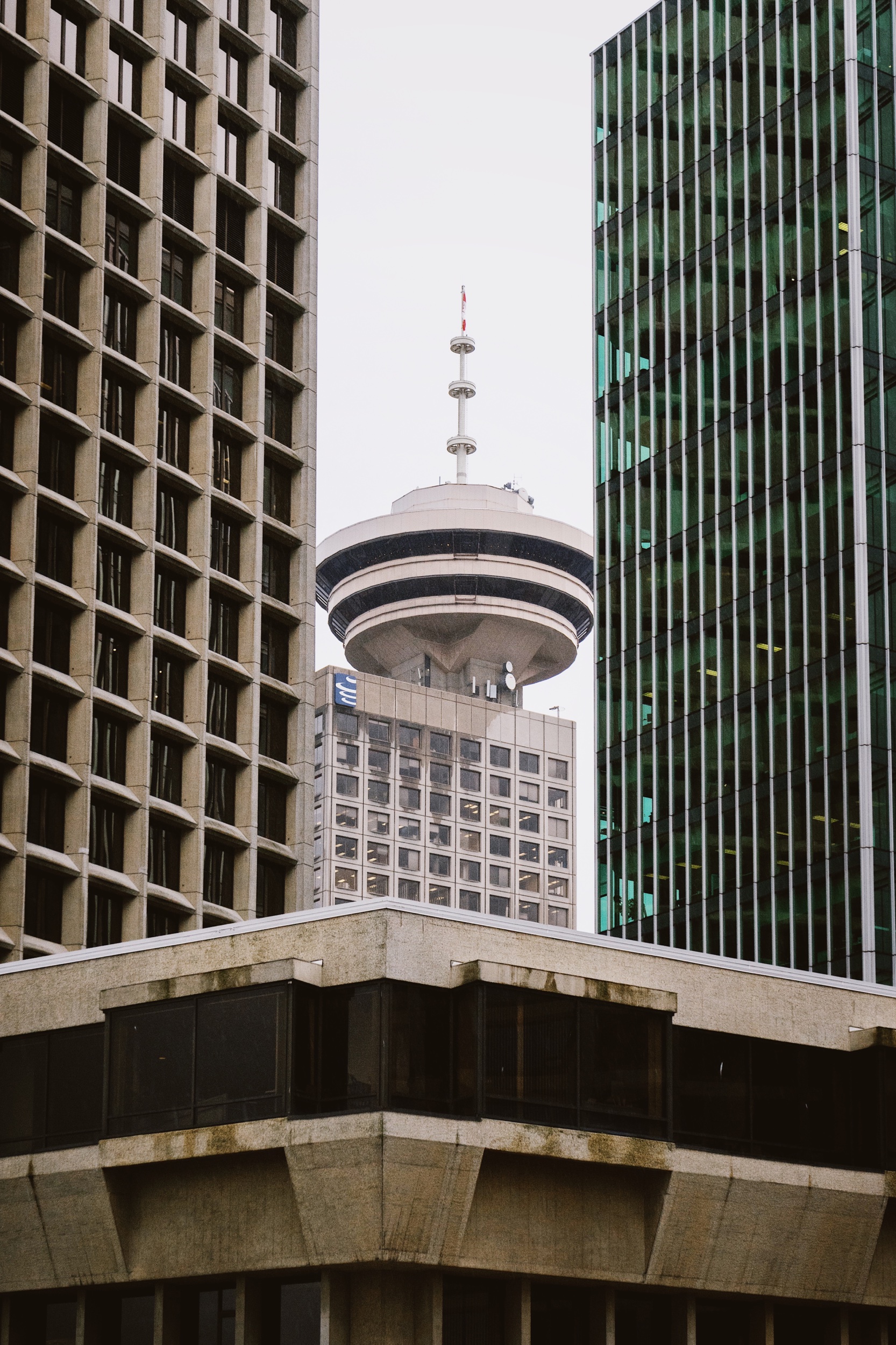 The John Ross
The John Ross building in South Waterfront.
View from Columbia Center
Seattle Municipal Tower
View of the Seattle Municipal Tower.
View from Seattle Public Gallery