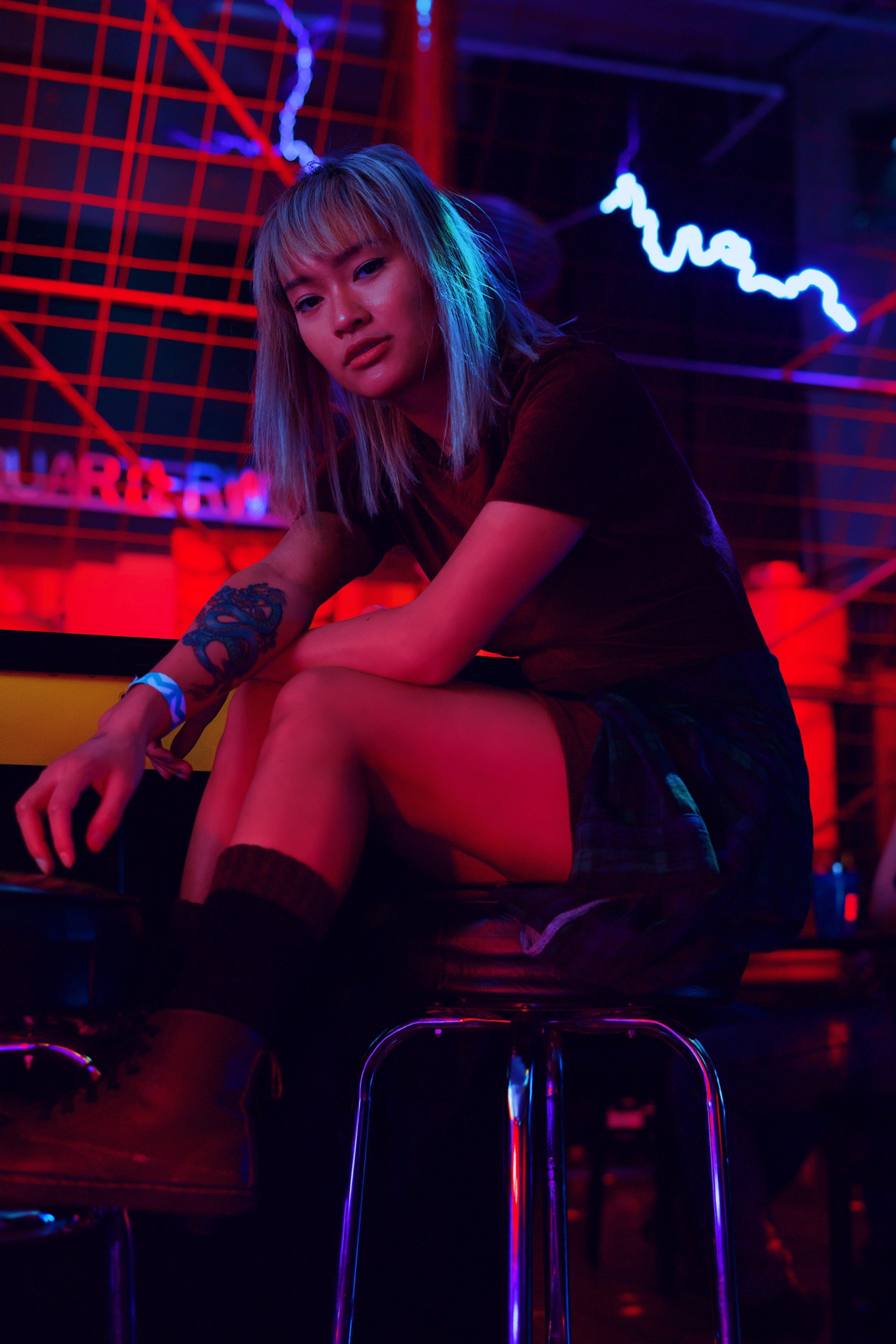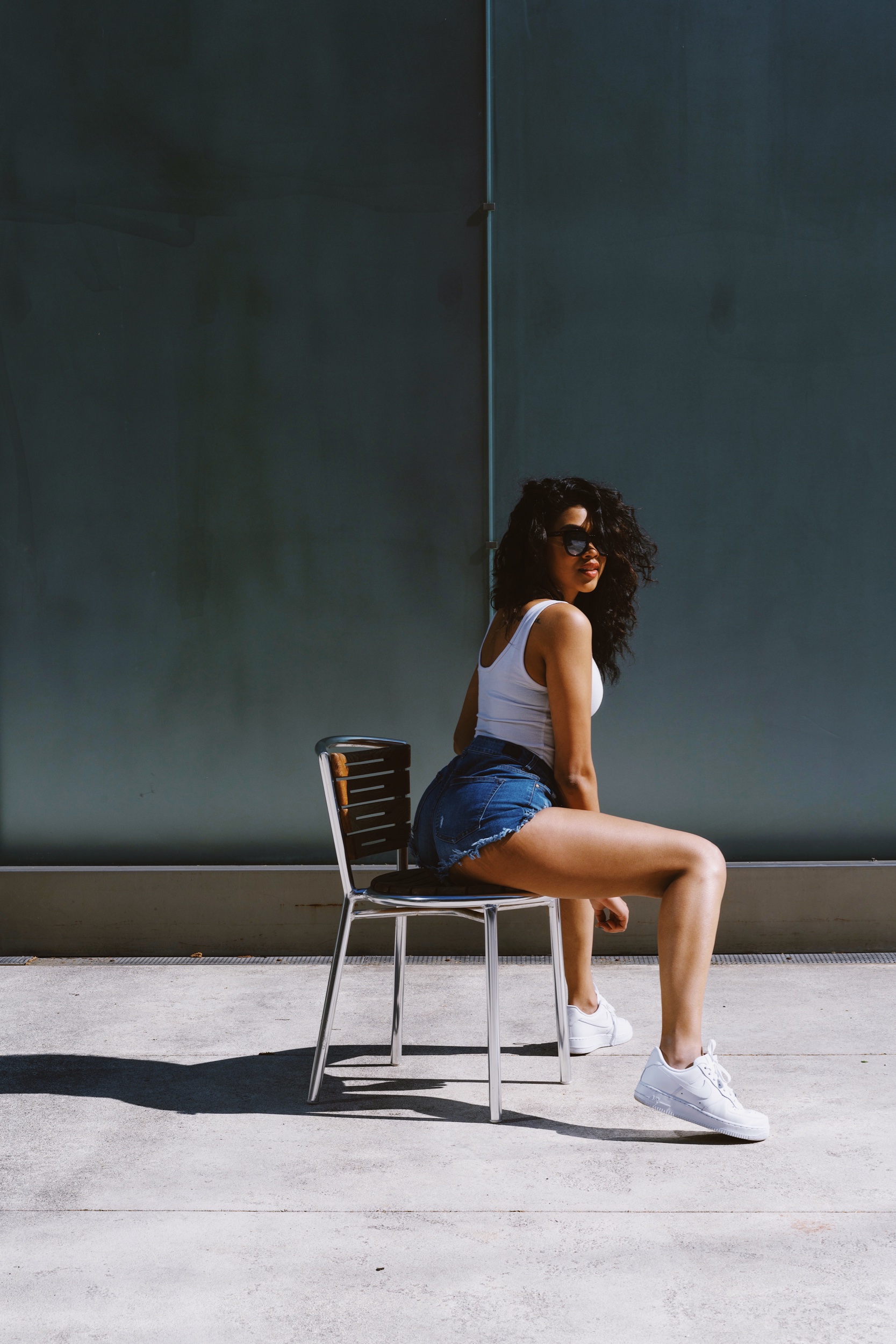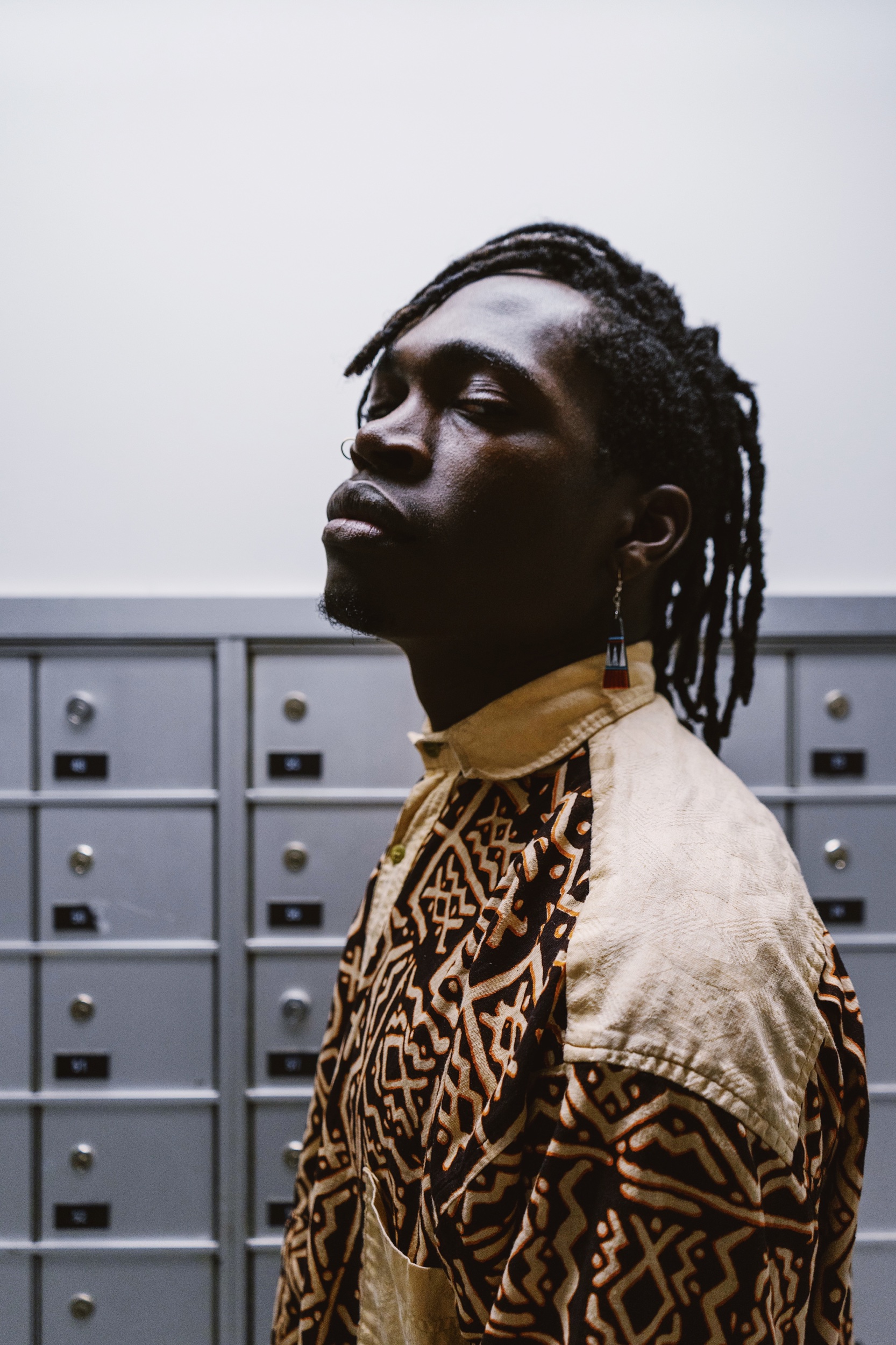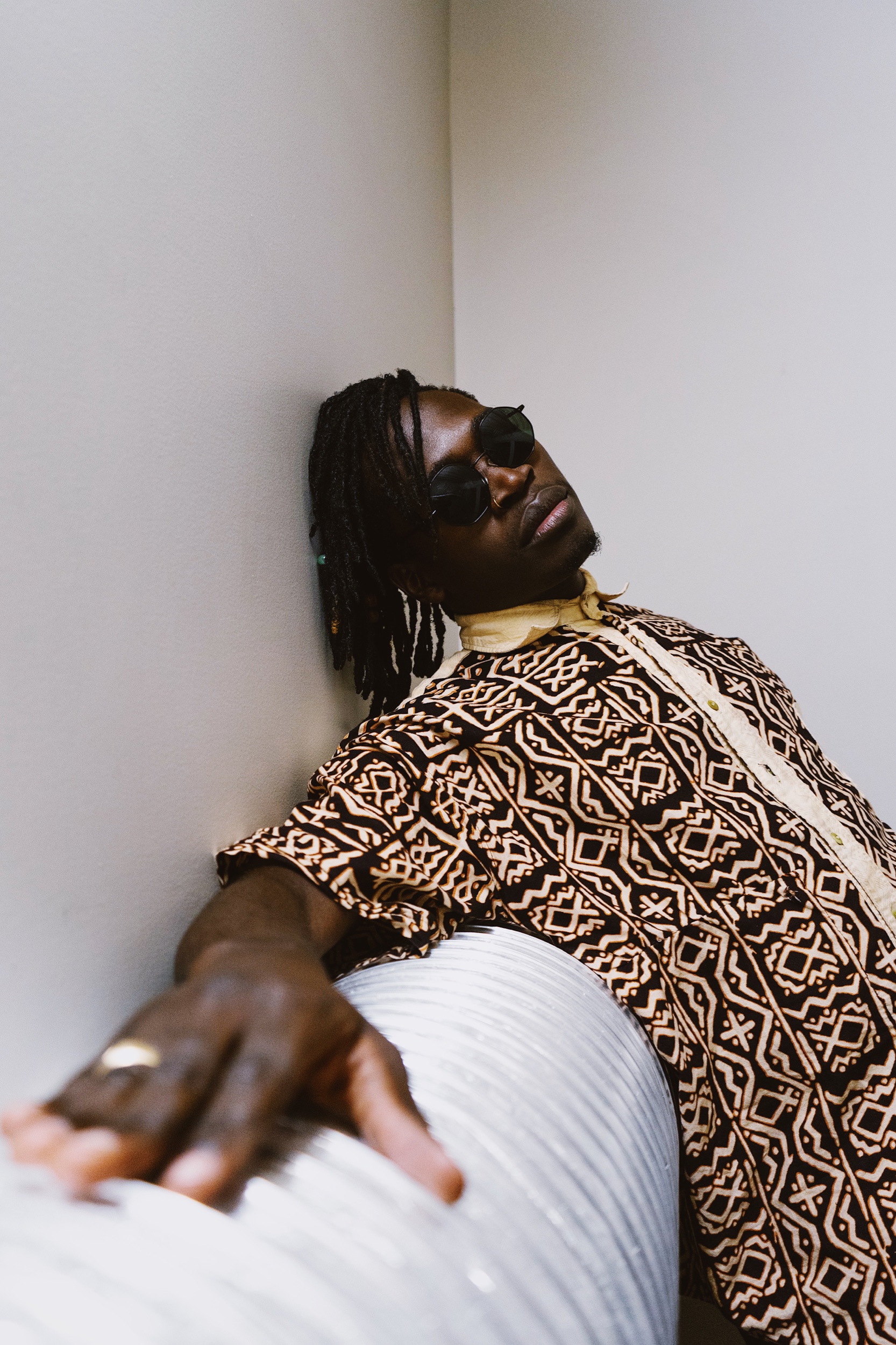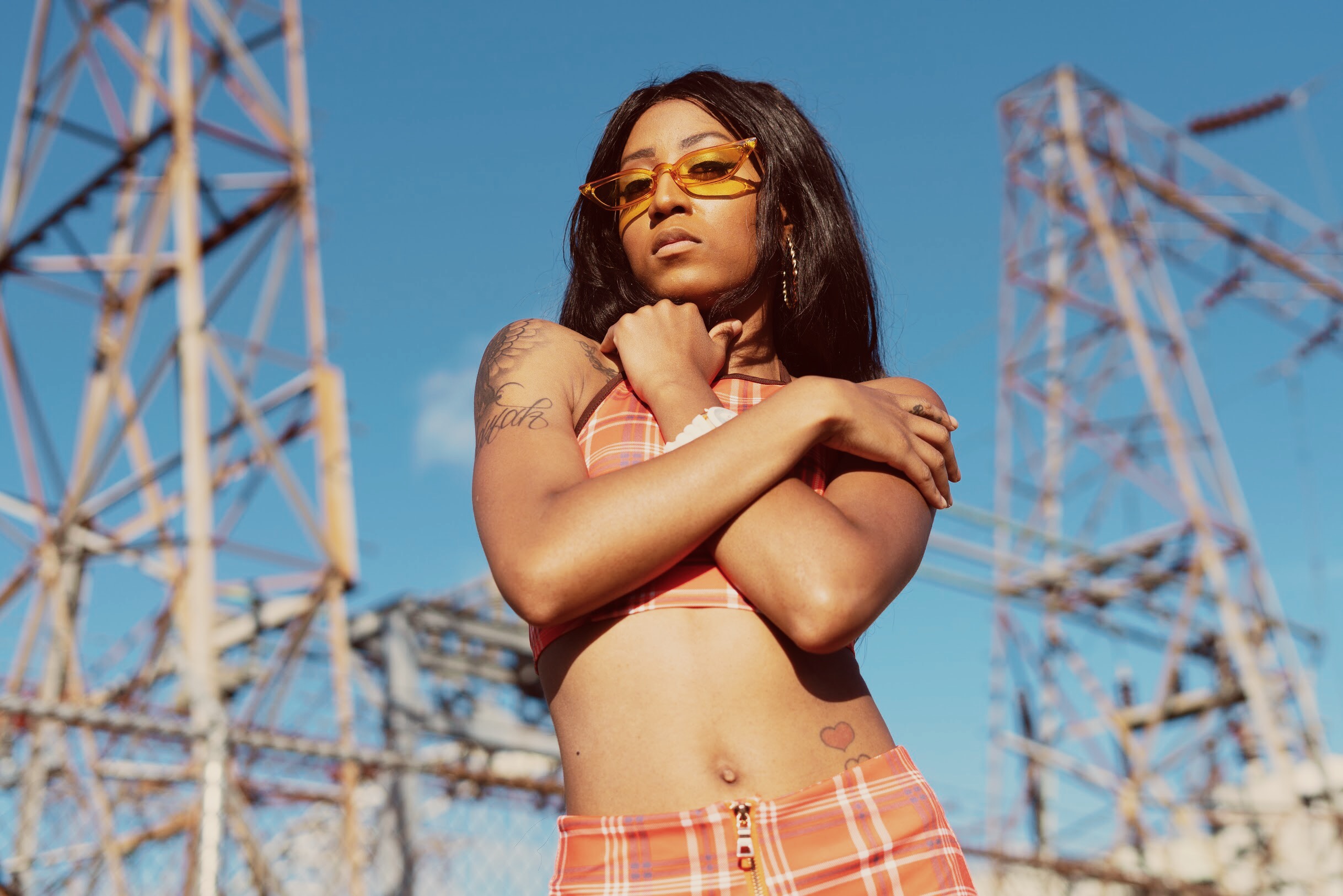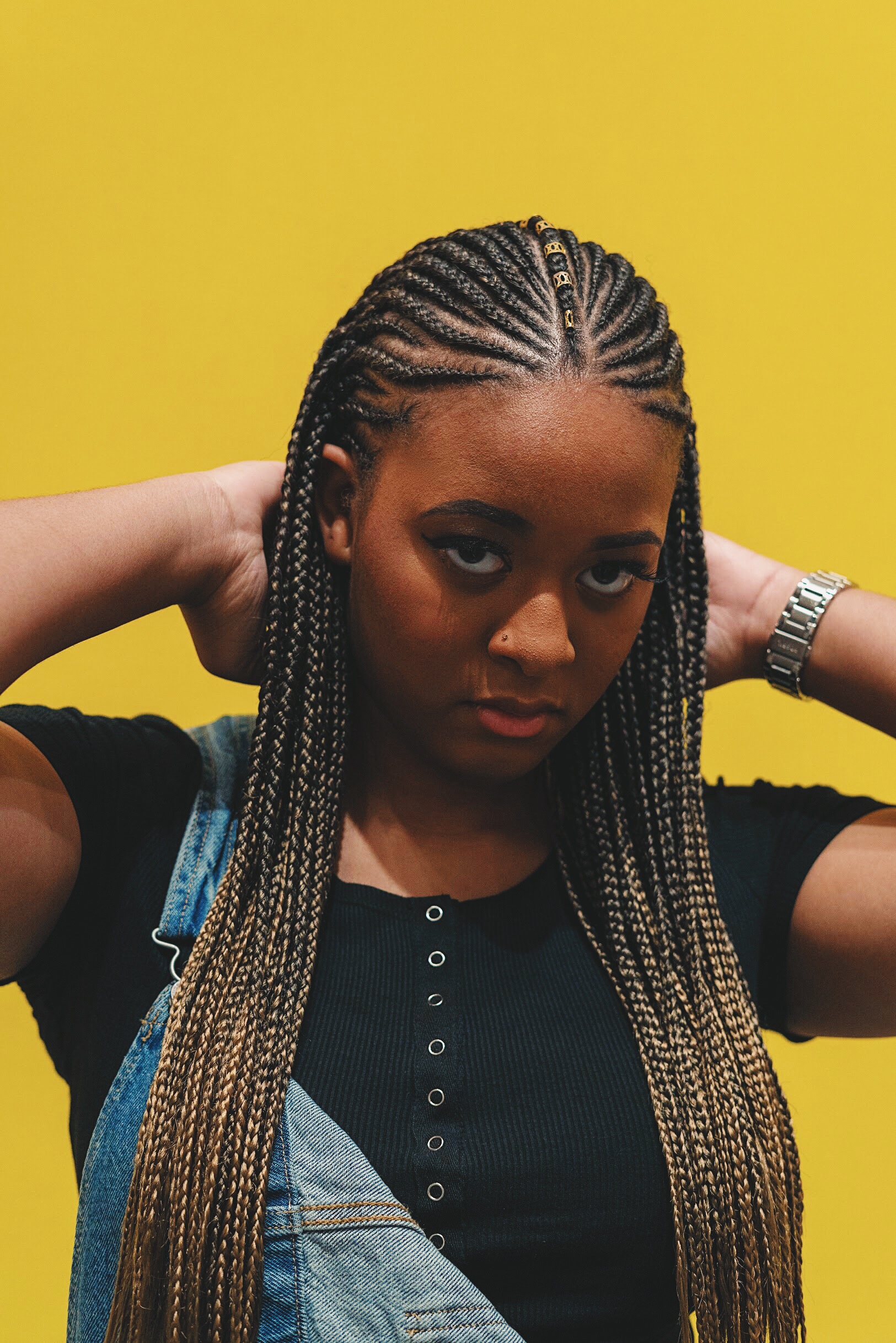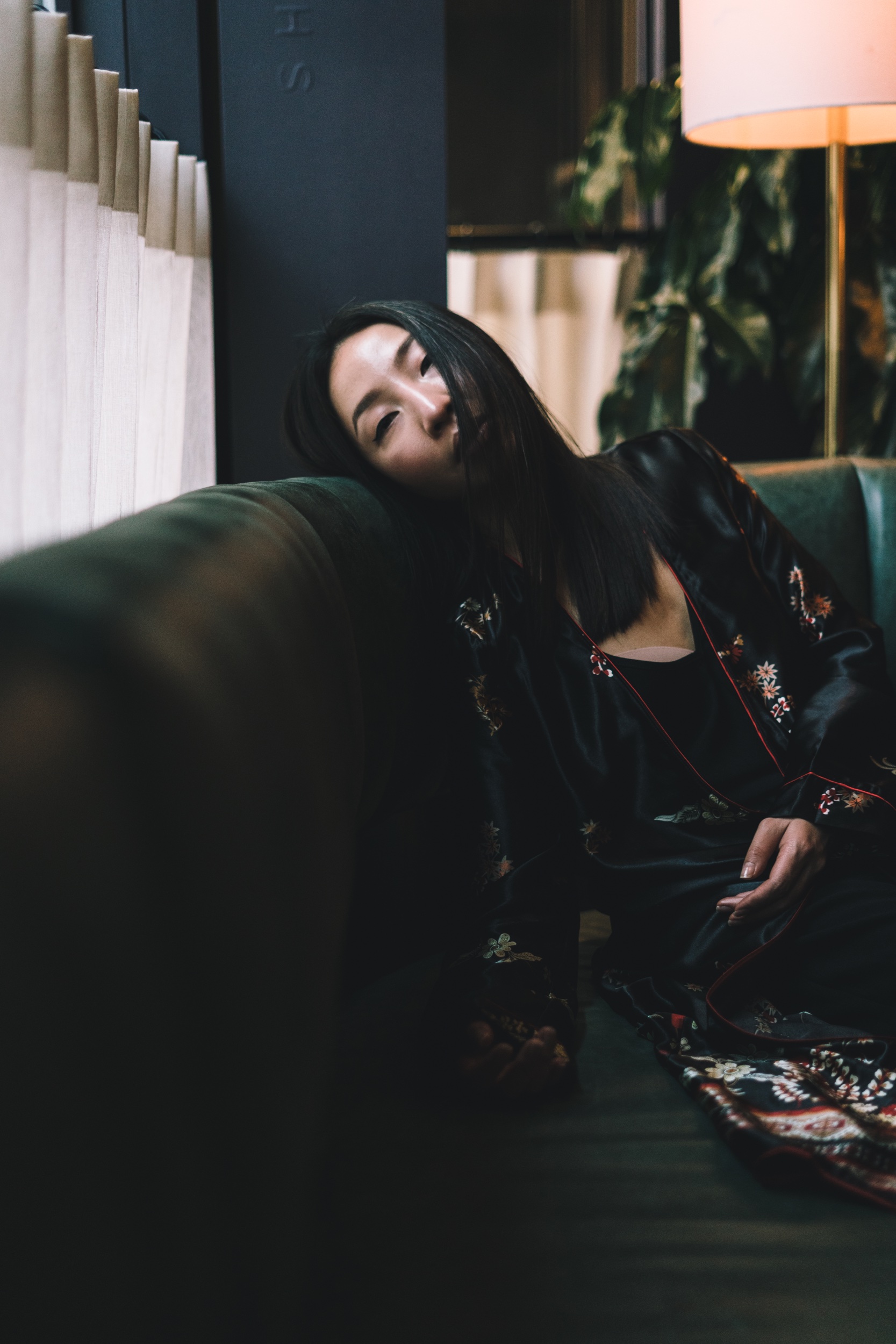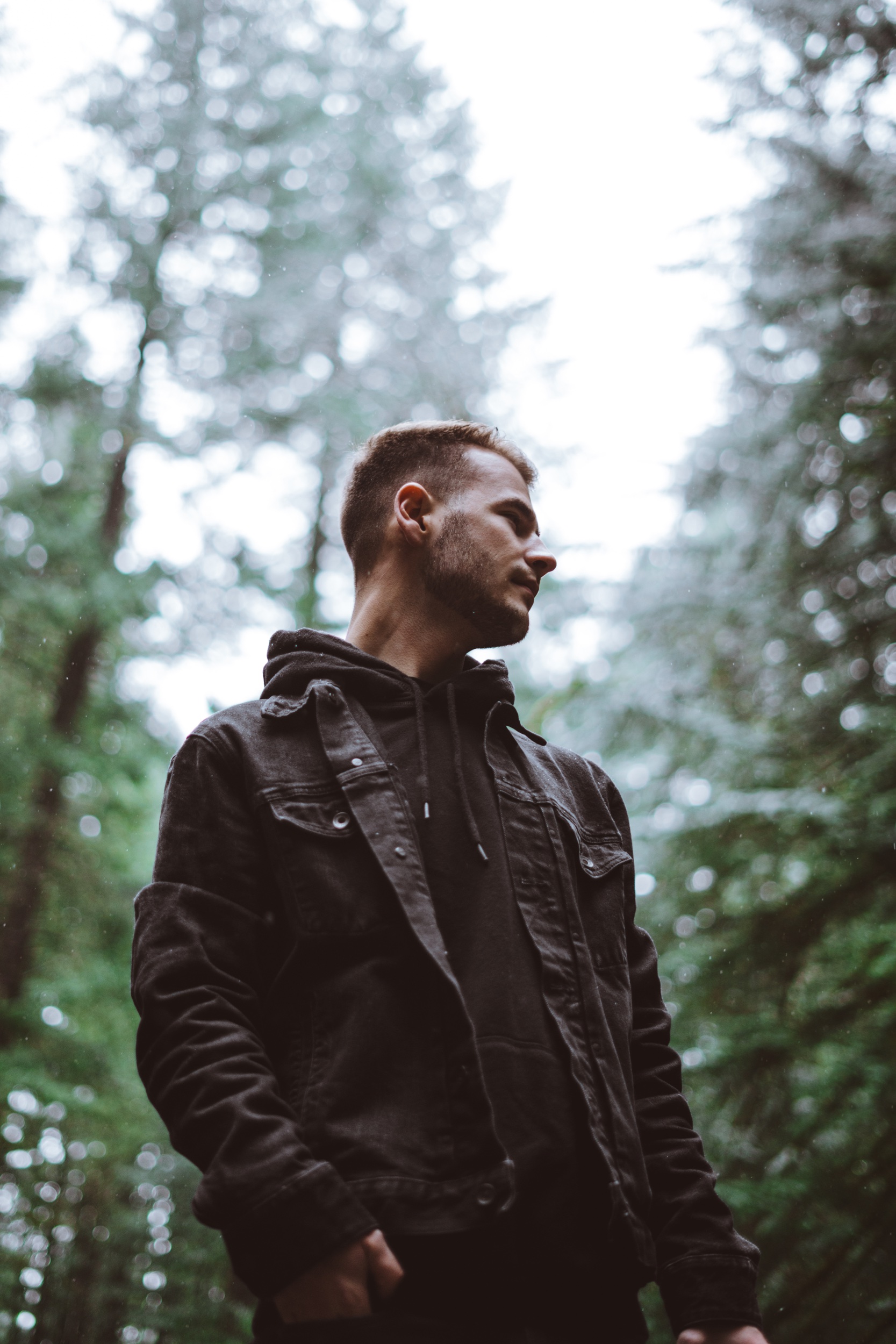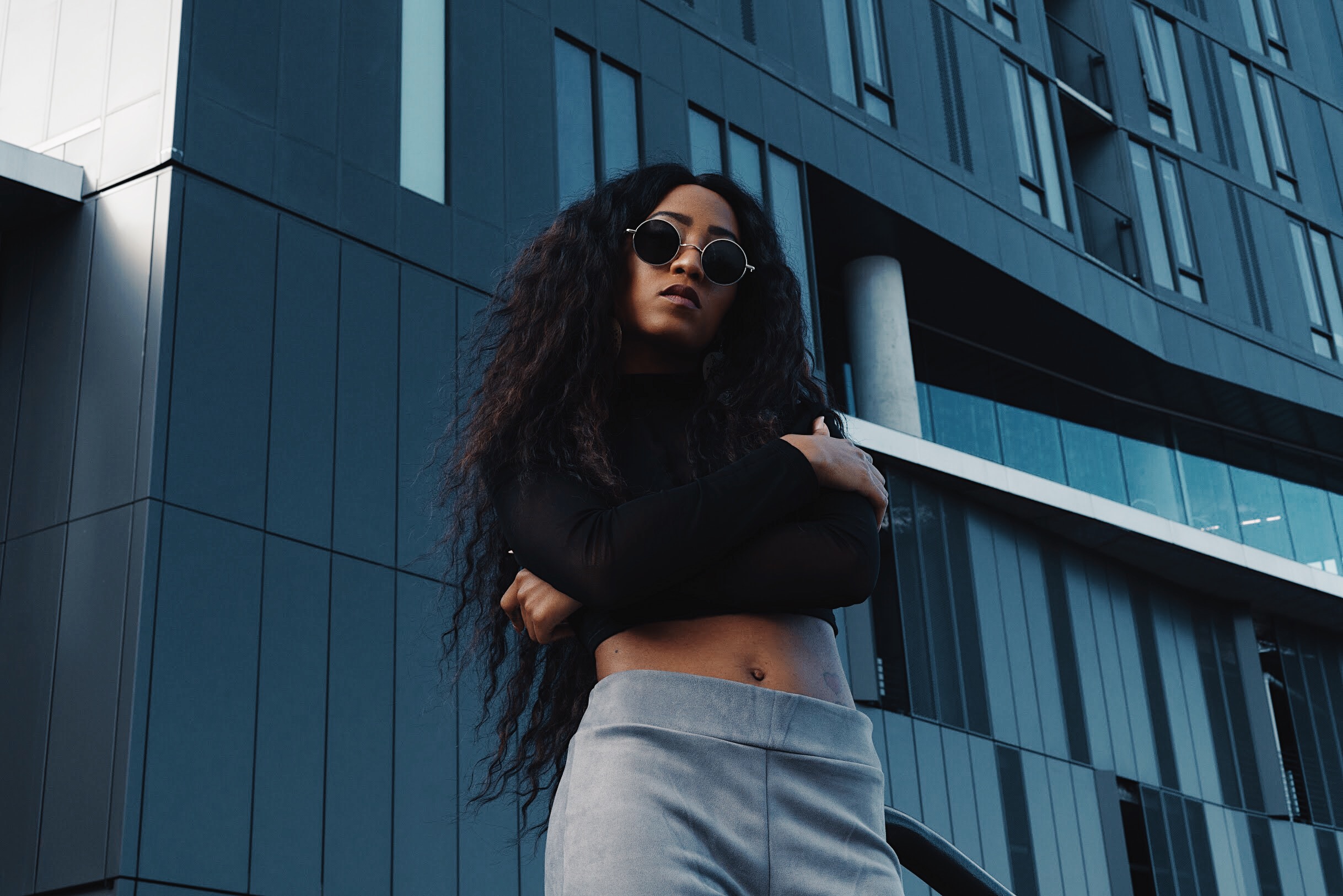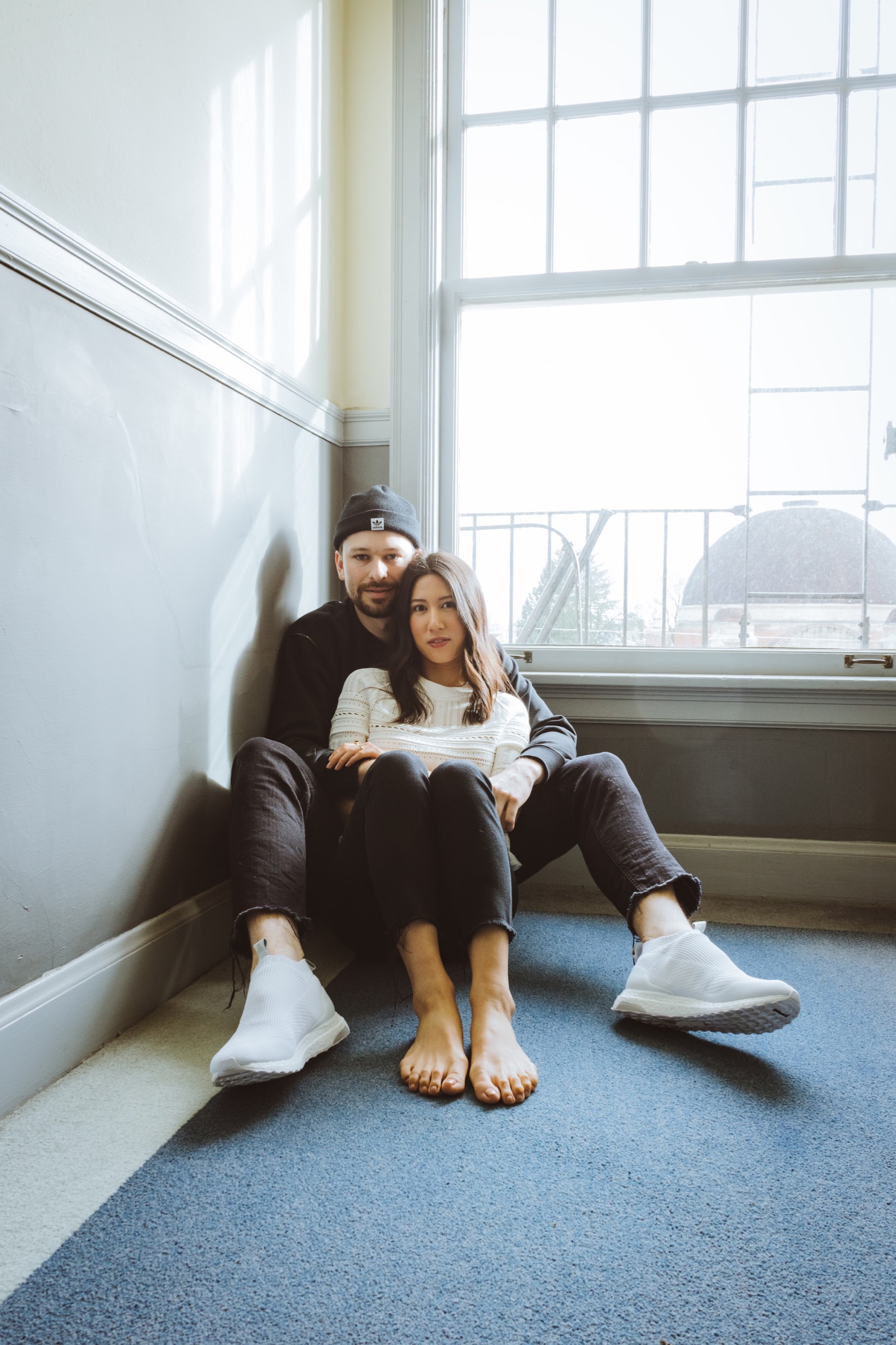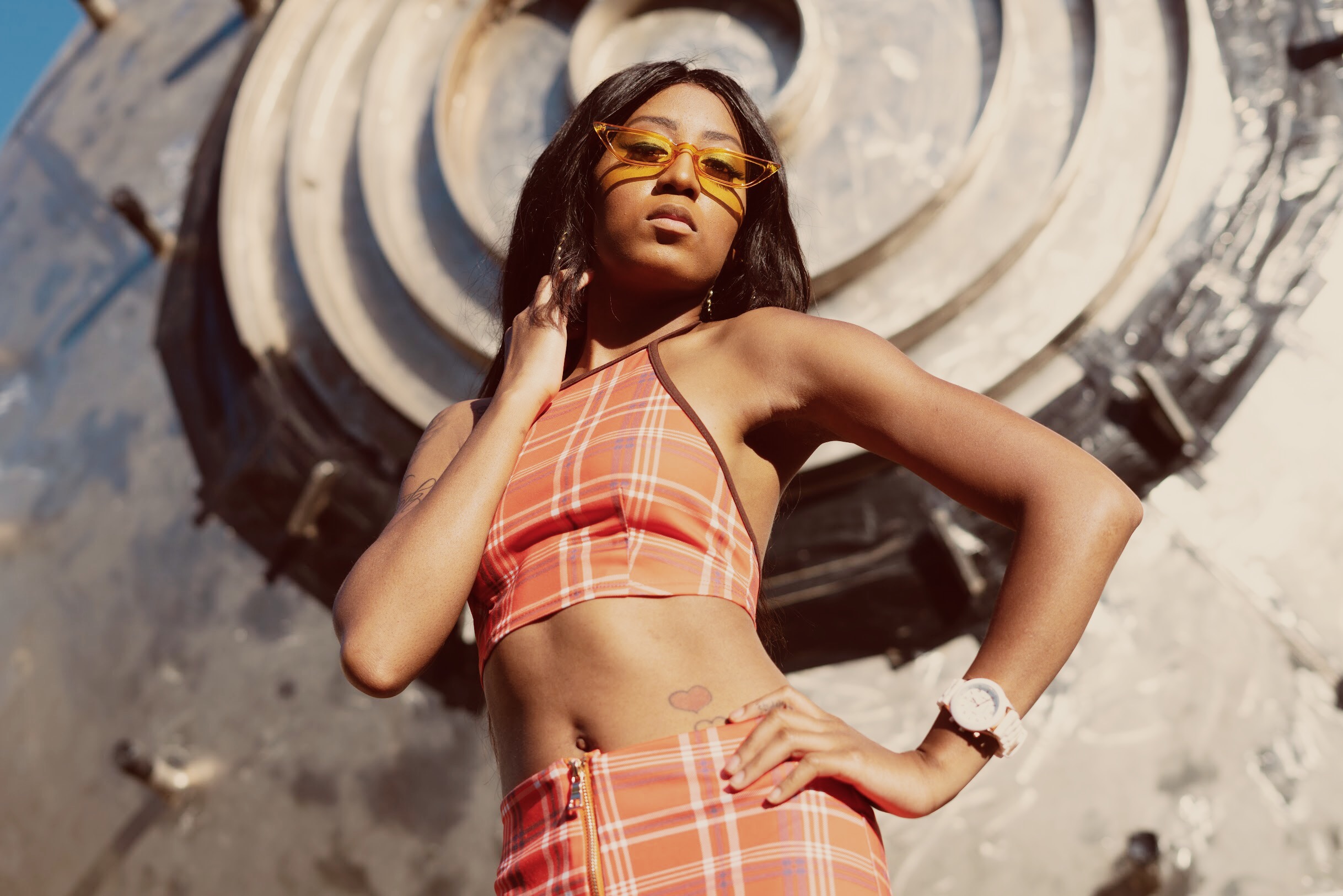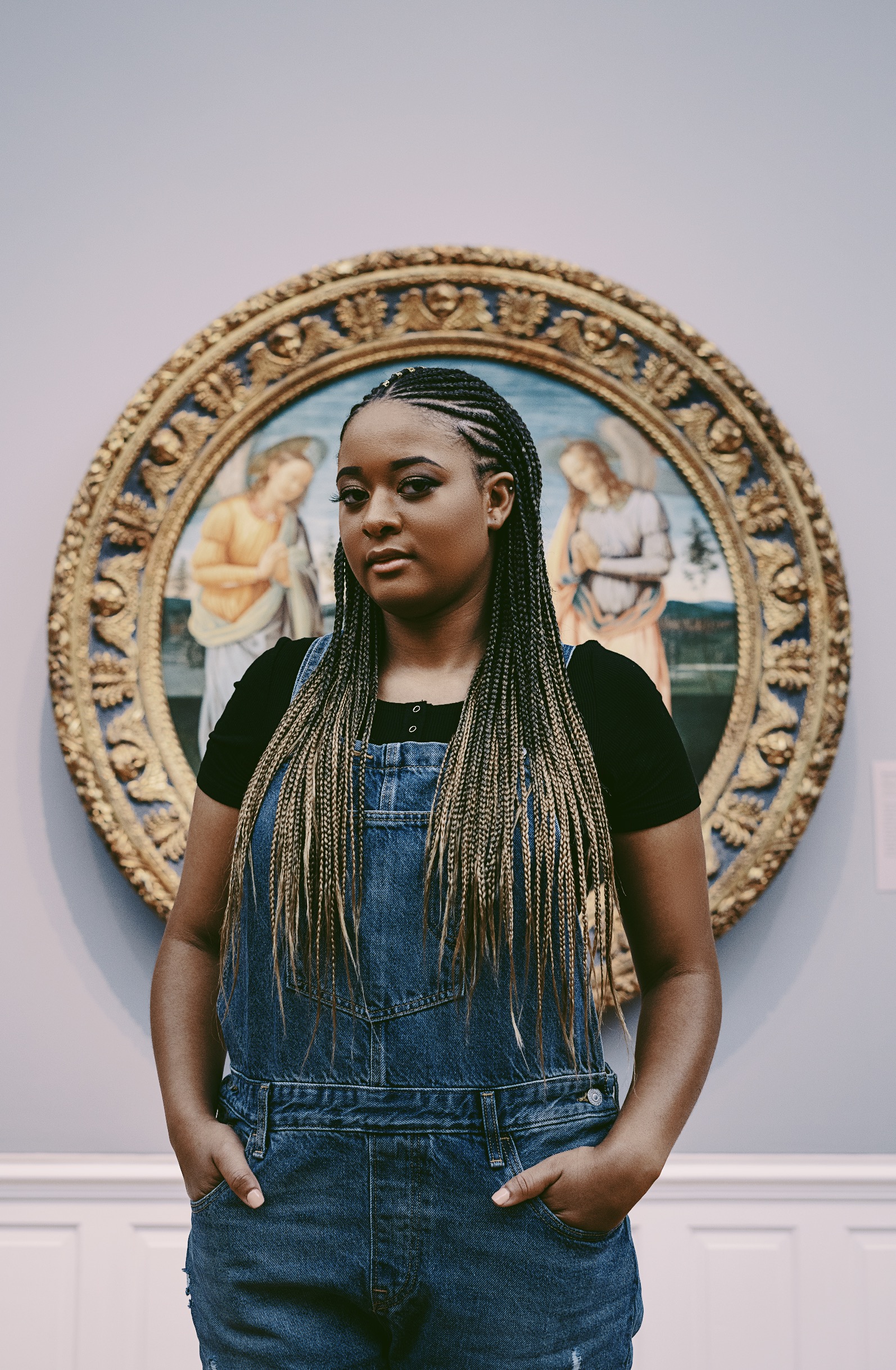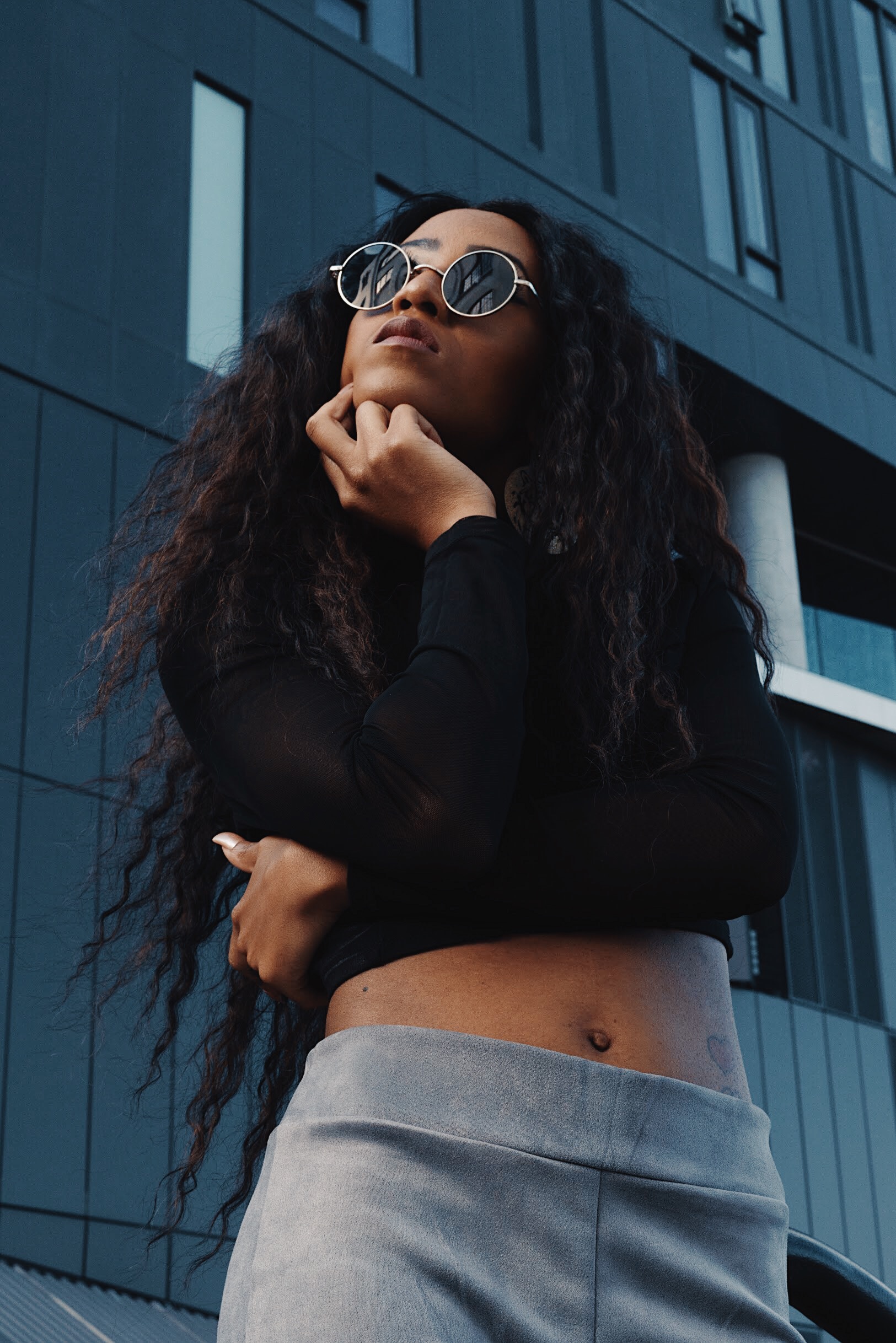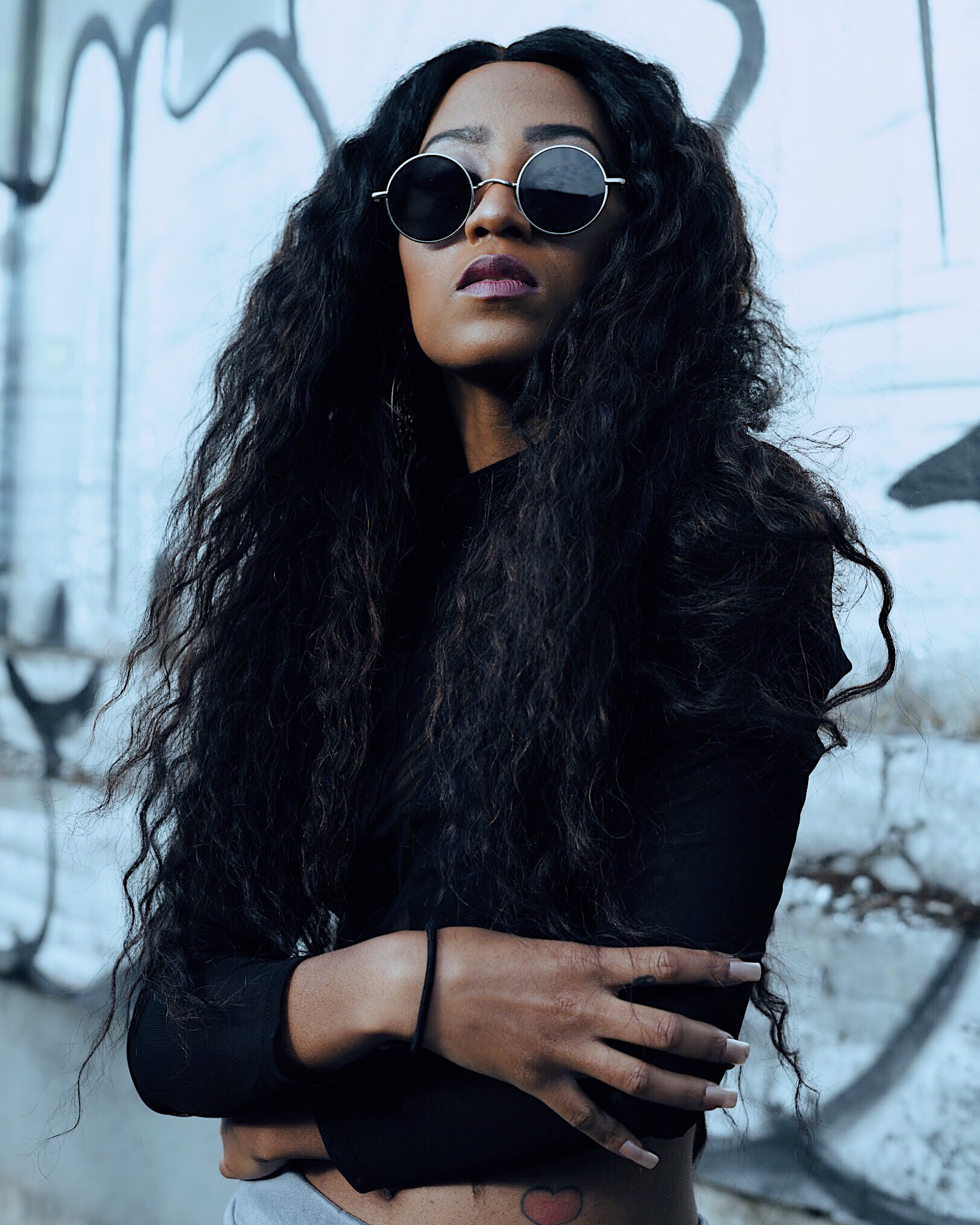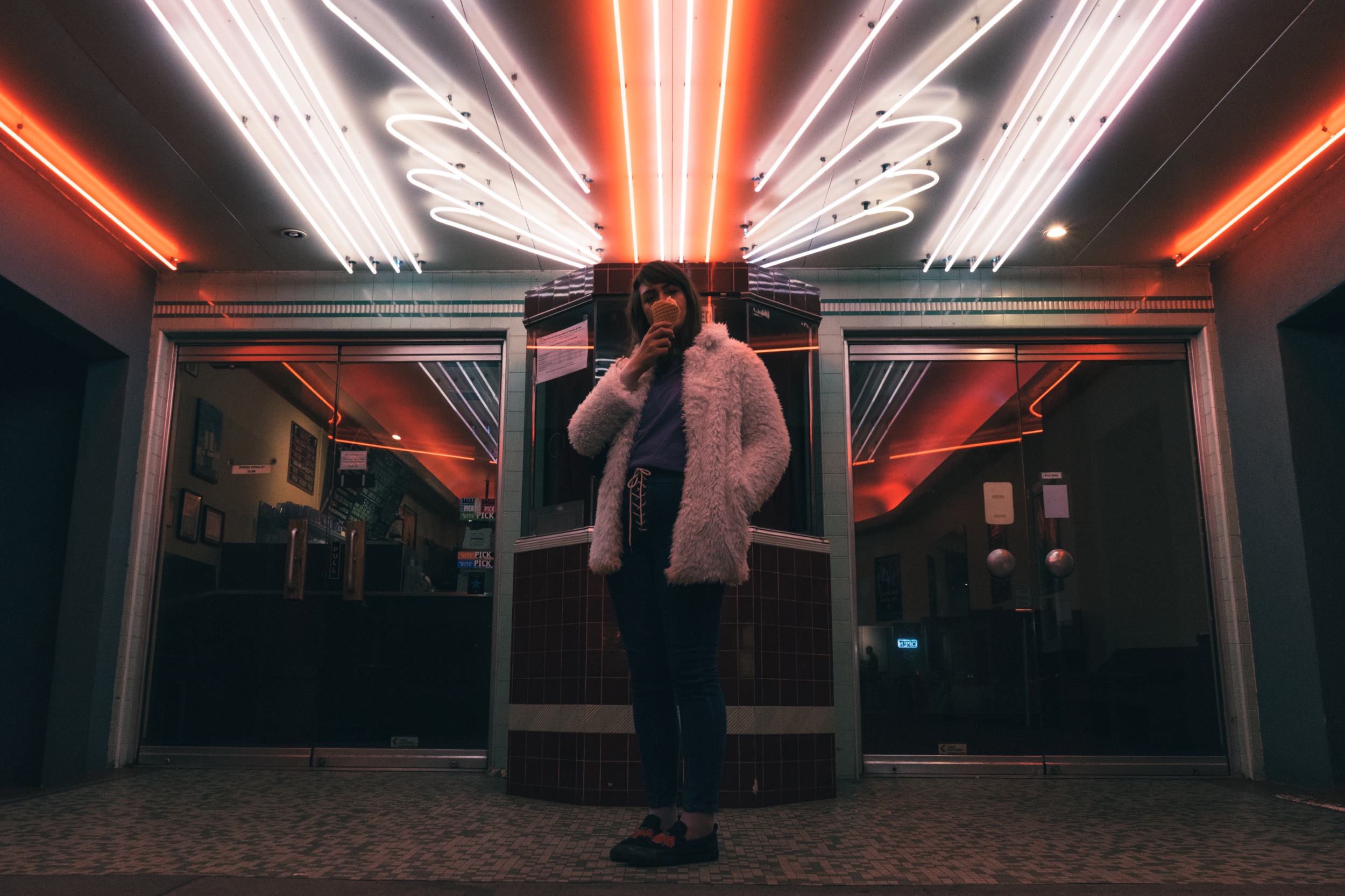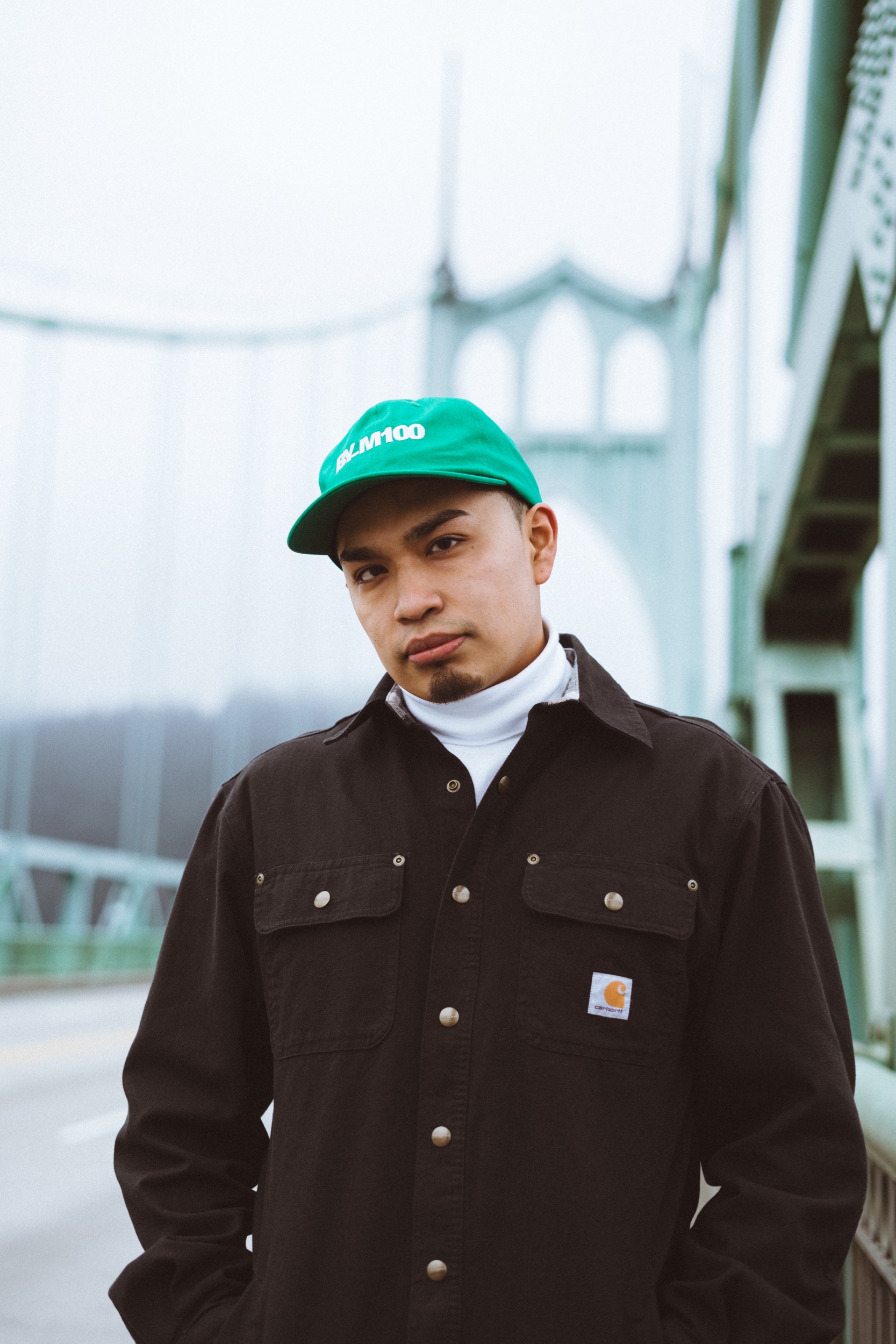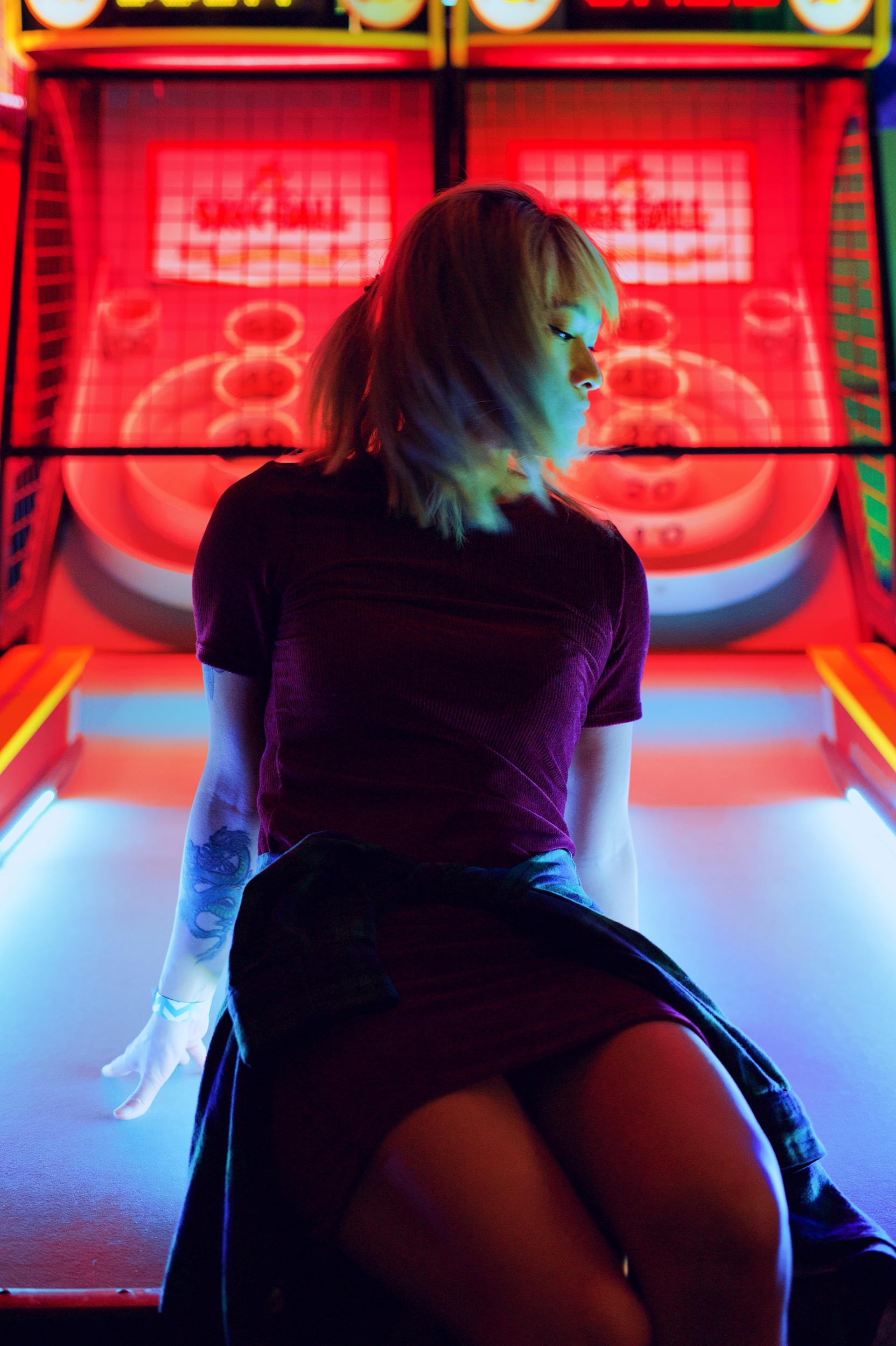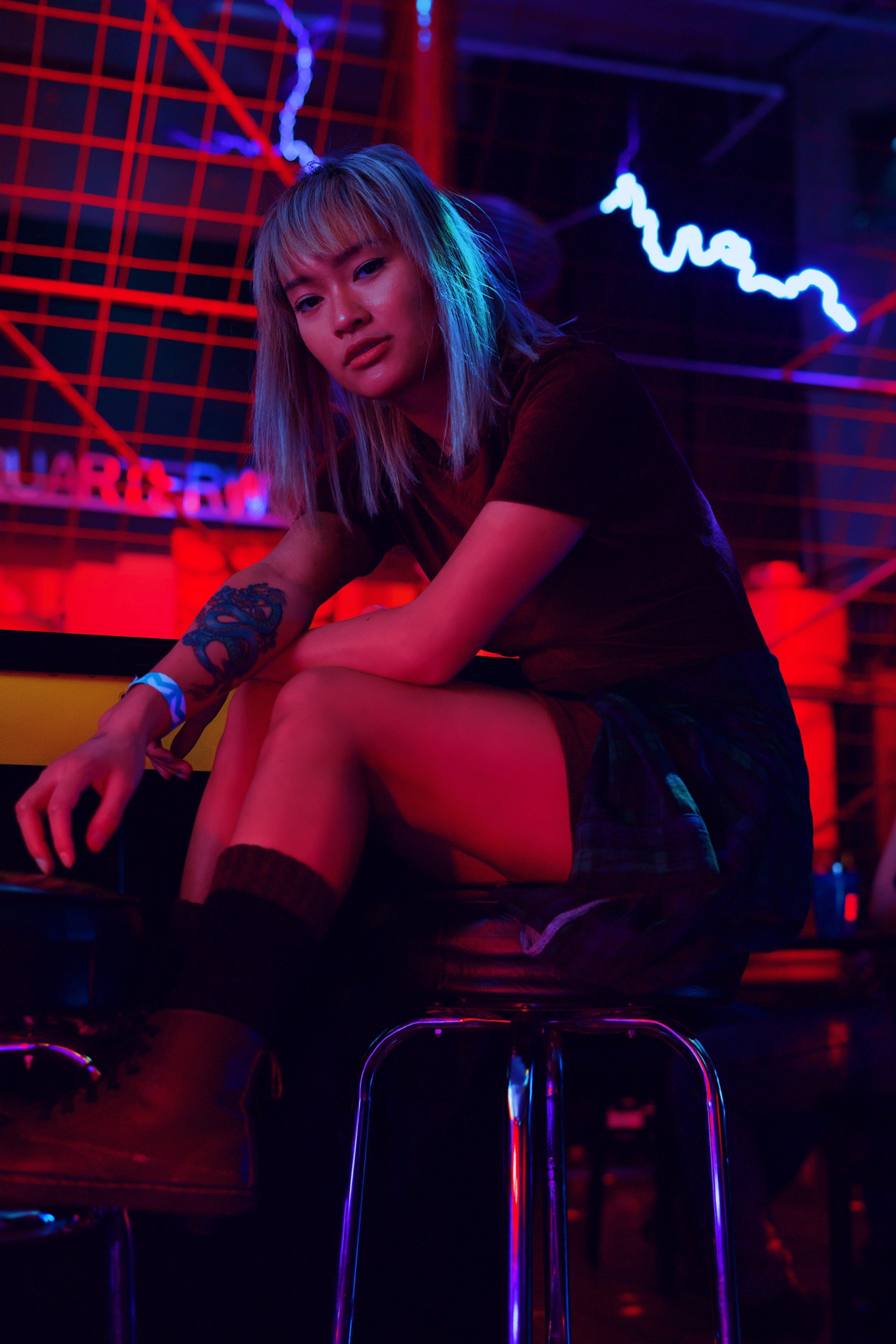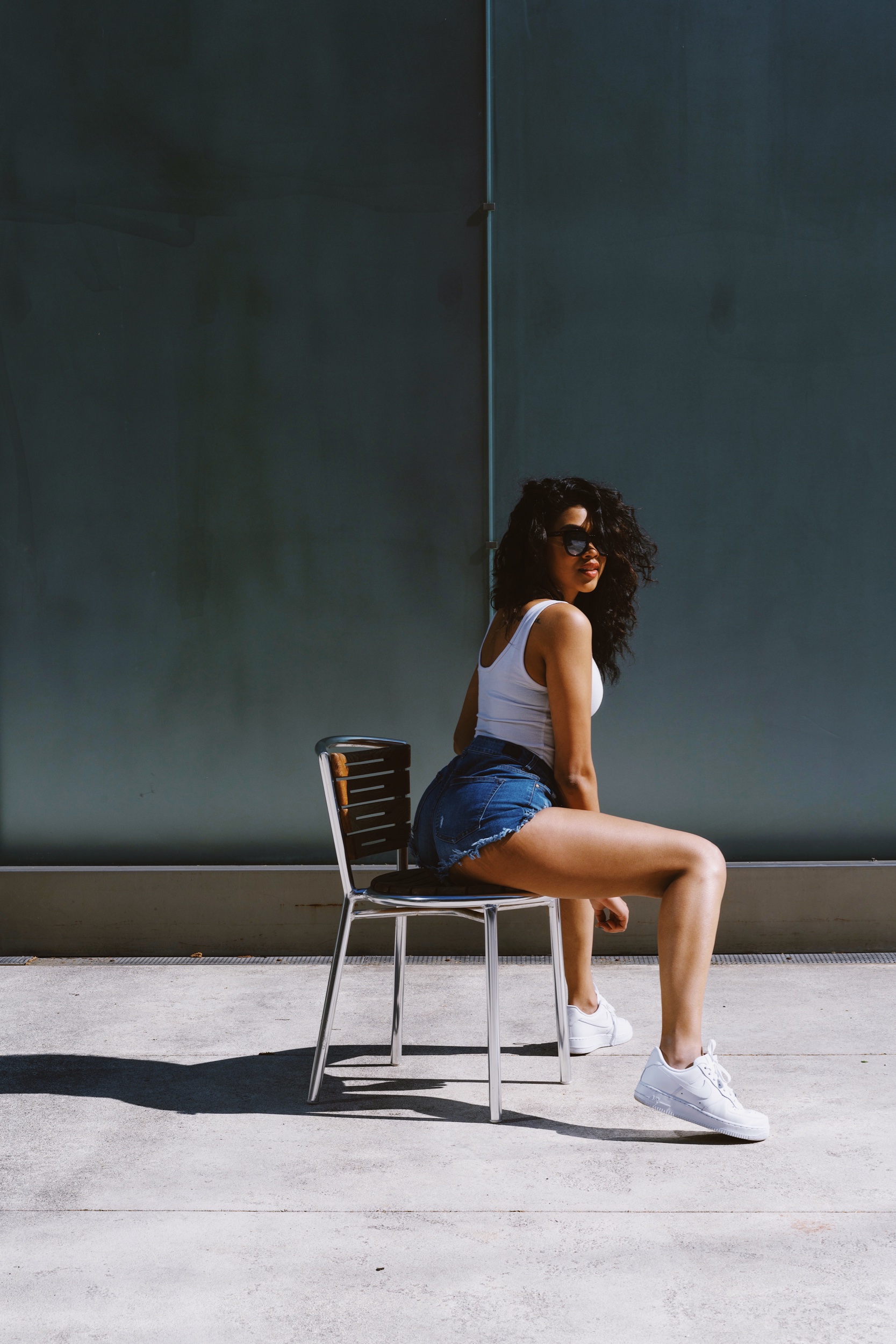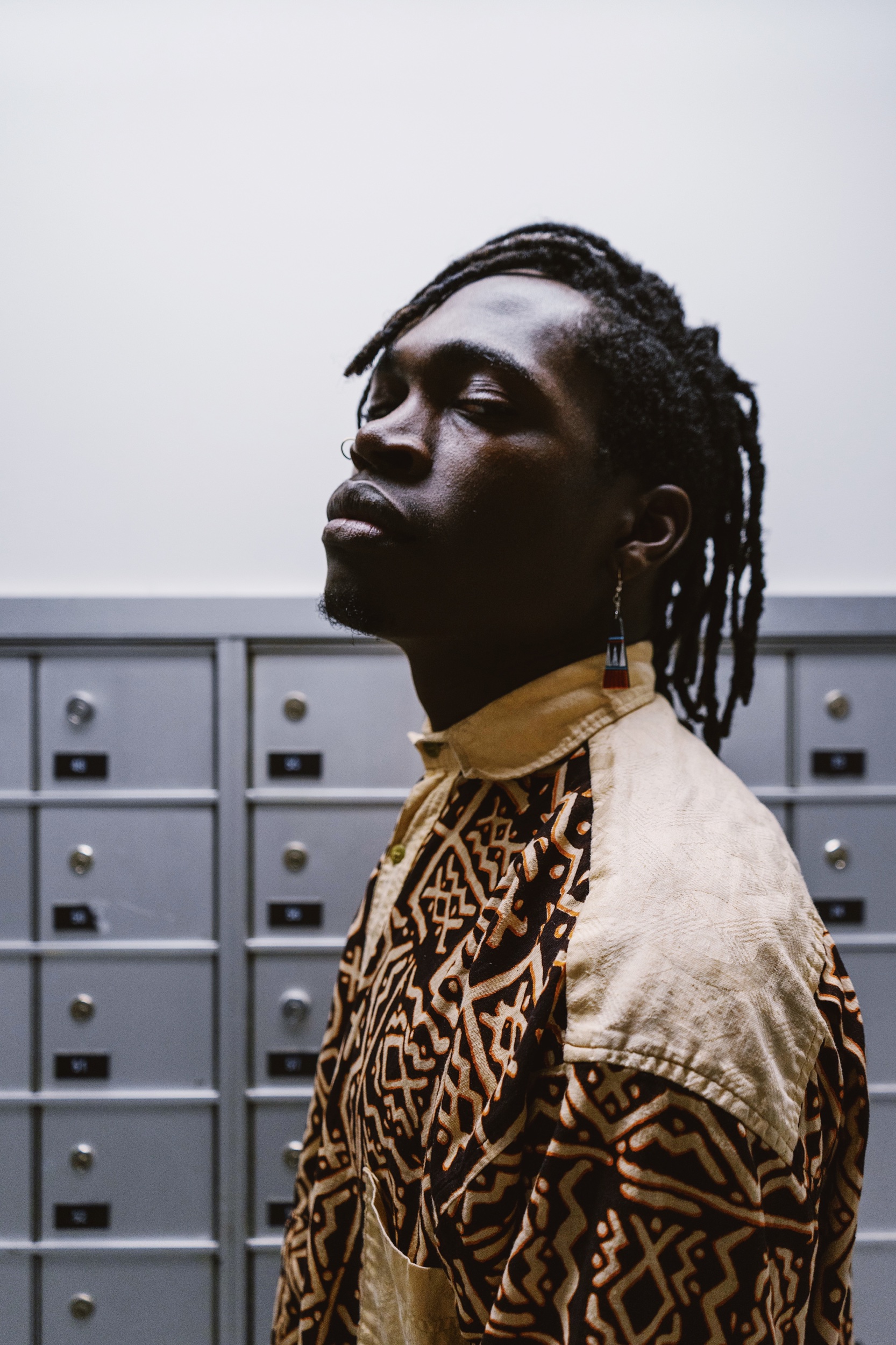 Bryson
Ross Island Bridge photoshoot.
De'Naysia
Photoshop at the Portland Art Museum with De'Naysia.
Bryson at Backstage Pub & Billiards
First time at The Backstage Bar.
Breda
Breda at O'Bryant Square.
Bryson with palm.
Palm tree background shoot with Bryson.
Friends
Two friends hanging out at the Red Door Meet.
Demetrius Mensa
Portraits at the Wells Fargo Center.